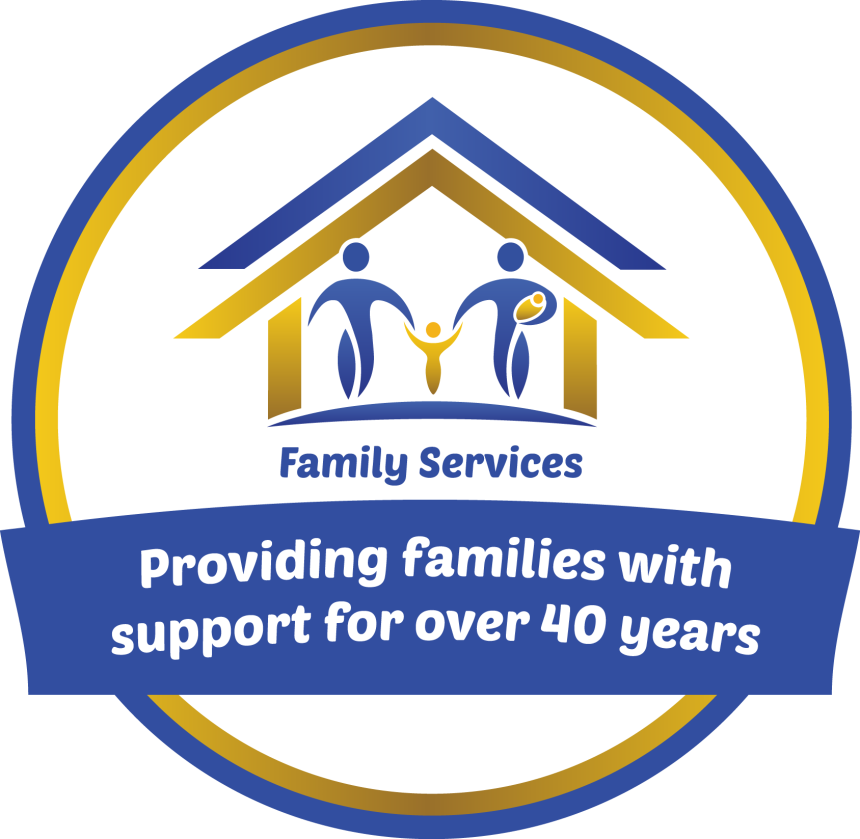 At Inala Community House, our Western Districts Out of Home Care team (http://www.ich.org.au/service-areas/family-services/out-of-home-care) offers foster and kinship service under Queensland's Child Protection system. The team provides out-of-home care placements for children and young people aged 0-17 with moderate-to-high support needs.
On Sunday 25th September 2016, the Premier of Queensland Annastacia Palaszczuk announced a comprehensive review of the Blue Card system and Foster Care services. An expert panel was appointed to conduct the review with the independent Queensland Family and Child Commission (QFCC) (www.qfcc.qld.gov.au) to keep Queensland children safe.
"In relation to foster care services we will look at the processes for assessing and approving foster carers. This current examination of Blue Card and Foster Care services is about making sure that two large parts of the child protection system, which are absolutely critical to the foundation of children's safety are the best they humanly can be. It is part of a continuous improvement process because we need to make sure Queensland children are more than safe and this process aims to do just that," said Principal Commissioner of QFCC, Cheryl Vardon.
The review comes in response to the tragic circumstances involving 12-year-old Tialeigh Palmer and the arrests made in relation to her death. (Read more about the news: http://www.brisbanetimes.com.au/queensland/tiahleigh-palmer-case-foster-father-charged-with-murder-brother-charged-with-incest-20160921-grlja1.html)
While it is uncertain at this that what the changes will be or how they may impact on the Child Protection system, be assured that there will be comprehensive consultation with both Foster Carers and Foster Care Agencies. We have no doubt that any changes will be in the best interest of the children and young people we all share a strong commitment to protecting and caring for on a daily basis.
"I know the vast majority of foster and kinship carers are caring committed people, who open their homes and hearts to our most vulnerable children when they cannot live at home. I regularly meet with foster carers and young people and I am constantly reassured by the stories I hear of great people doing a great job," said Principal Commissioner of QFCC, Cheryl Vardon.
Inala Community House looks forward to working closely together with all our service staff and community involved during this time of change to make this a stronger Foster Carer system for all involved.
Should you have any questions, concerns or comments, please contact us info@ich.org.au or call (07) 3372 1711.