NDIS Supports

Inala Community House is a NDIS registered, independent service provider. We are here to offer you full support tailored to your goals.
Our NDIS support team can help you understand your NDIS plan and navigate services to find providers that best meet your needs.
How we make a difference
We are a group of highly experienced professionals trained to assist people with all levels of disability, including complex needs.
PERSONALISED SERVICE
We put you first – tailoring a plan to your unique needs so you can live your best life.
CAPACITY BUILDING
Guide you in accessing and managing your plan so you can do and achieve more in your community.
FULL TEAM SUPPORT
 The team provides support in mental health, community access, housing and more.
How we can help
Our NDIS coordinators will work closely with you. Here are some of the key ways we can support:
Discuss and develop the best service plan for your goals

Help get your plan and services operating

Improve your capacity to act independently
Resolve points of conflict with your provider
Coordinate service delivery if you have multiple providers
Assist with plan reviews
Ongoing engagement with you through face-to-face visits
Be there for you in times of crisis.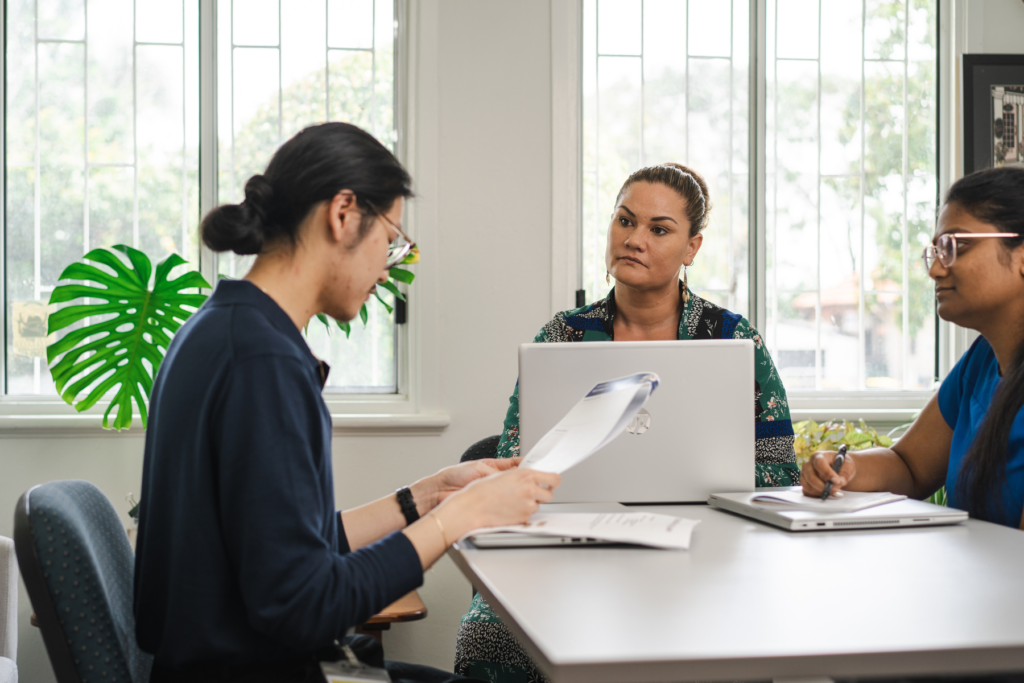 If you have any questions, or would like additional information. Please complete the form below.