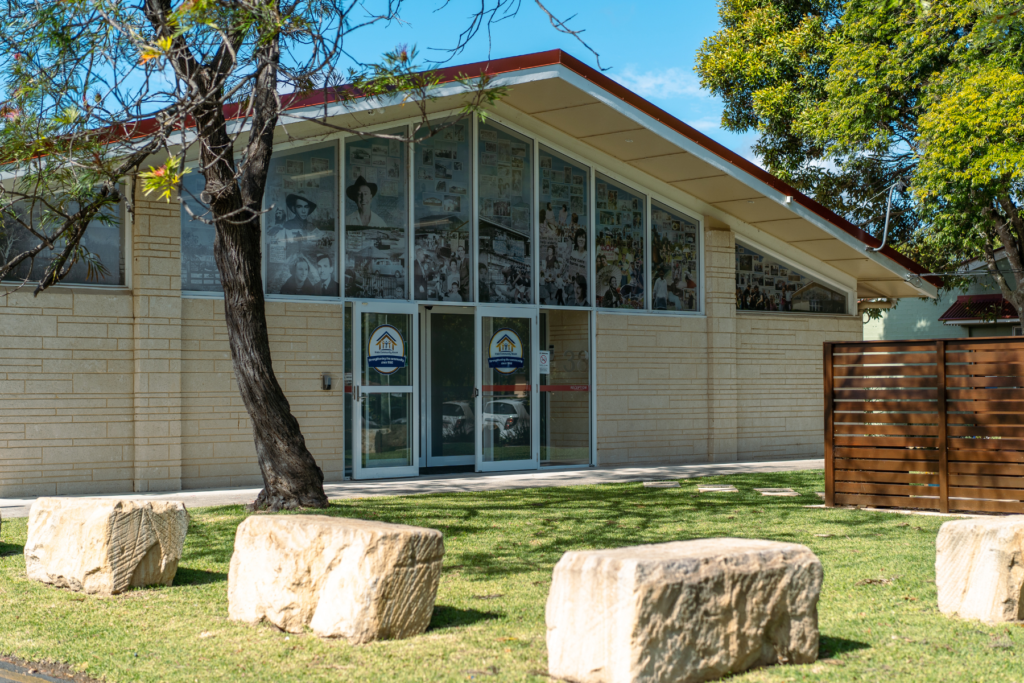 Venue Hire

Inala Community House has a range of venues in Inala and Acacia Ridge available for hire. The halls available are ideal spaces for conferences, team meetings, workshops, classes and much more. Each hall varies in capacity, style and amenities so there is something to fit everyone.
Please note that all halls are in residential areas and ICH upholds a 'Good Neighbour' Policy when hiring halls which mean noise restrictions are in place. Also, we do not cater to parties including birthdays, baby showers and anniversaries.
All halls have on-street parking available.
For all bookings and enquiries, please contact our office (07) 3372 1711 or email: Reception@ich.org.au. Individuals and organisations are welcome. For more information on venue pricing and schedule, click here.
ICH Business Centre
38 Sittella Street, Inala

The ICH Business Centre is a professional space with a wall mounted projector and kitchenette. It is a perfect space for meetings, training and workshops for under 50 people.
Modern, Newly Refurbished, Professional Look
Kitchenette with fridge, sink, urn and microwave
Bathroom facilities including Disability Access
Air-Conditioned
Projector, White Boards, Tables and Chairs
Ideal for Meetings, Workshop, Classes, Activities
Our Place Hall
Corner of Japonica & Robinia Street
The Our Place Hall is our largest venue, it is the perfect space for running classes, functions and training with space up to 100 people.
Newly Updated Large Beautiful Space
Full Kitchen with two ovens, fridge and microwave
Tables, Chairs and Whiteboard
Bathroom facilities including Disability Access
Air-Conditioned
Ideal for Functions ,Workshop, Classes, Training
Acacia Ridge Rooms
29 Chardean Street, Acacia Ridge

At Acacia Ridge you get two rooms (and a kitchen) for the price of one! This venue is used during the week as a Neighbourhood Centre so it is a relaxed and comfortable space which can hold up to 80 people. This space is ideal for social activities, workshops and classes.
Two Spacious Rooms Hired Together (Note: Room 2 has two snooker tables which cannot be moved and are not available for use)
Full Kitchen with an oven, urn, fridge and microwave
Bathroom Facilities with Disabled Access
TV Screen, Piano, White Board, Tables and Chairs
Air-Conditioned
Ideal for Social Activities, Clubs, Workshop and Classes
If you have any questions, or would like additional information. Please complete the form below.