Out of Home Care

Under the establishment of Inala Community House, we are a non-profit foster and kinship carer agency. Since the 1980s, we have been supporting foster and kinship carers across the western suburbs of Brisbane. 
About us
Based in Inala, we are a non-profit, non-governmental agency, funded by the Queensland Government, Department of Children, Youth Justice and Multicultural Affairs.We work to build and maintain a community of foster and kinship carers, who are able to care for children and young people when they are unable to live at home. Foster and Kinship Care can definitely be a challenging experience, however the rewards are immense. Our carers and their families are part of a very special community and we value each and every member. We recognise the need to support the whole family through their fostering journey, as each member plays an important part in providing care to vulnerable children and young people.
Can I become a carer?
Requirements:
✔ All Foster or Kinship Carers need to be 18+ and over
✔ Eligible for a Blue Card (Working with Children Check)
✔ Australian Citizen or a permanent resident in Australia
✔ Has a stable and loving home to provide for children
The support we provide
We work with families who are providing care to a relative (kinship care), as well as families who want to help children in out-of-home care (foster care). Our carers come from a very diverse range of backgrounds.
We are responsible for recruiting, training, assessing and supporting our foster and kinship carers. We work with you and your whole family to support your ability to provide children with a safe and loving out-of-home care experience.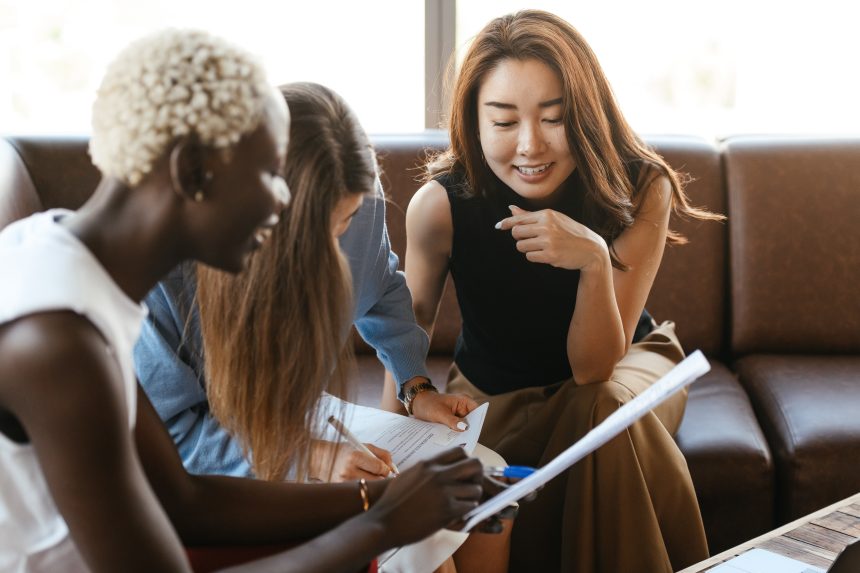 Training
We provide ongoing quality training so you feel comfortable and confident in caring for a child.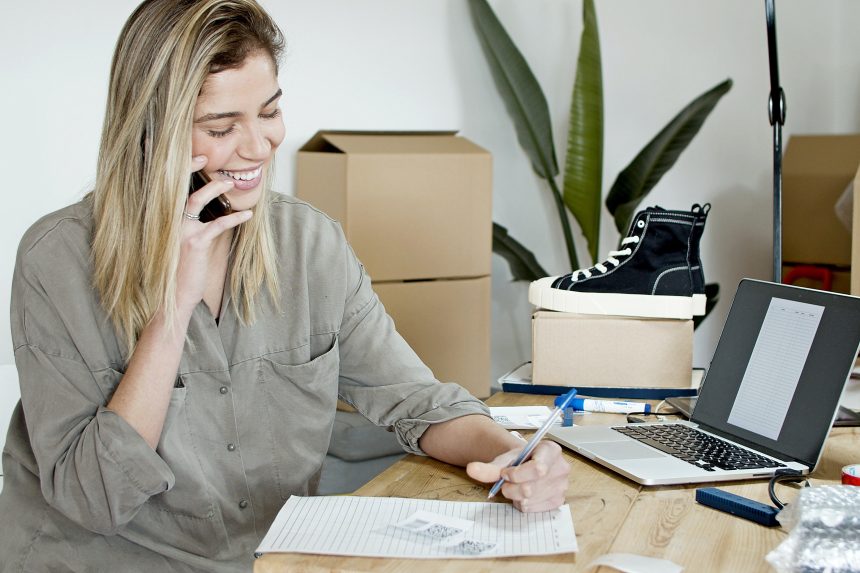 24/7 Support
All emergencies are urgent – call us whenever you need.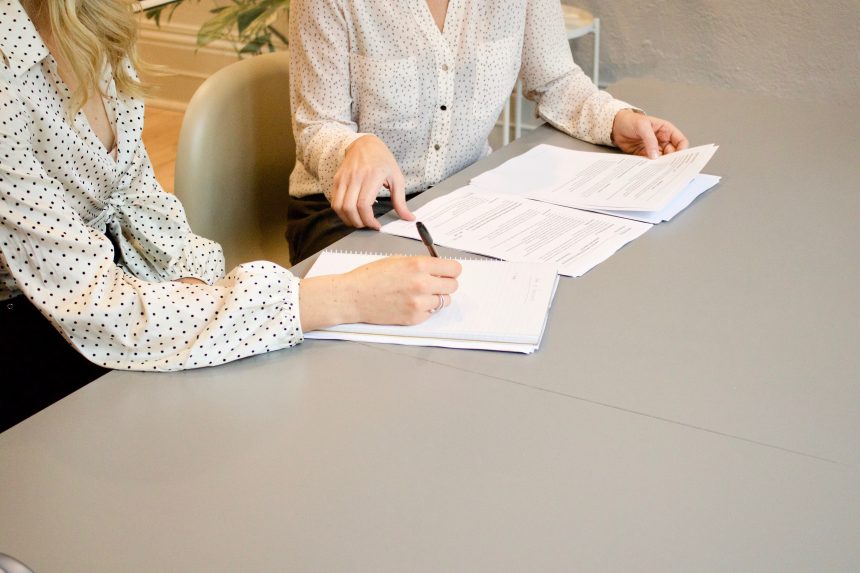 Financial Support
Receive a caring allowance to help cover the living costs of children.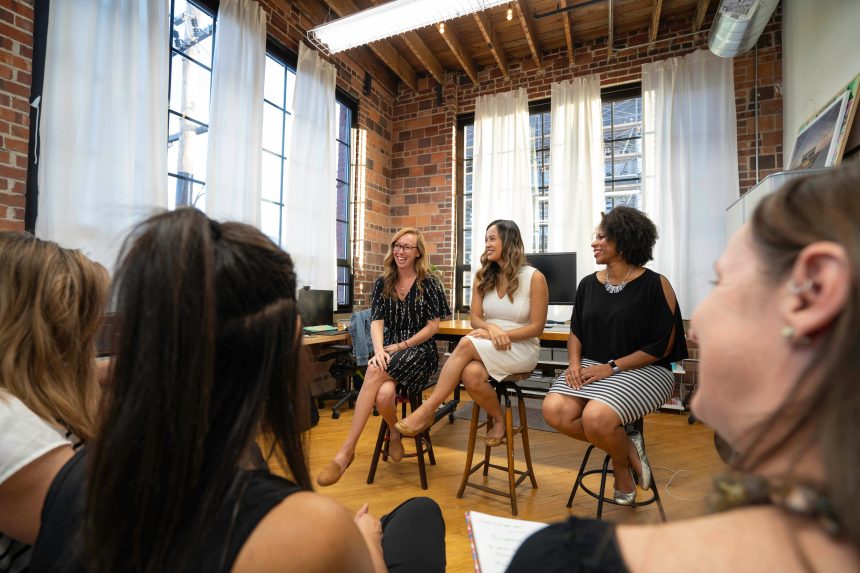 Support Network
Meet other carers and families through social events happening throughout the year.
Find out more:
For more information on becoming a Foster or Kinship Carer, please see the resources below. We also recommend you visit the Australian Government website for more in-depth information on Foster and Kinship care.