Out of Home Care

Under the establishment of Inala Community House, we are a non-profit foster and kinship carer agency. Since the 1980s, we have been supporting foster and kinship carers across the western suburbs or Brisbane. 
About us
Based in Inala, we are a non-profit, non-governmental agency, funded by the Queensland Government, Department of Children, Youth Justice and Multicultural Affairs.We work to build and maintain a community of foster and kinship carers, who are able to care for children and young people when they are unable to live at home. Foster and Kinship Care can definitely be a challenging experience, however the rewards are immense. Our carers and their families are part of a very special community and we value each and every member. We recognise the need to support the whole family through their fostering journey, as each member plays an important part in providing care to vulnerable children and young people.
Children and young people who are unable to live at home need stable and supportive families to care for them until they can safely return home. Most importantly, they need caring, patient and non-judgemental adults who can support them through their experiences and support their connections to their family when they aren't able to live with them.
Foster care can certainly be a challenging experience and takes a lot of emotional, mental and physical commitment; however it is a very rewarding experience and is a great way to help children and young people and contribute to your community. Having the right mindset, using your strengths and seeking support when you need it are some of the key attributes of a great carer.
Foster carers are responsible for meeting the child's daily care needs which can include taking them to appointments, supporting their education, working with their counsellors or other therapists, transporting them to spend time with their family, teaching them life skills and ensuring that all the child's health and wellbeing needs are met.
Carers support children through a range of experiences, emotions and events , such as contact with their family, therapeutic interventions and reunification where possible with their family.
Foster carers also regularly attend meetings or home visits with the child's care team. This ensures that everyone is kept up to date about the child's needs and can work to achieve the desired goals for the child.
We know that family is number one and that children and young people should be supported to stay with their family whenever possible. When they can't, the next best option is that they are able to stay with other family members or people they know and trust, in familiar environments.
Kinship carers are either related to a child, who are well-known to a child or a member of the child's community. This includes grandparents, aunts and uncles, older siblings, teachers, family friends and mentors.
We recognise that kinship care can be very challenging for the carer, as they are often still trying to support the child's parents or having to manage family dynamics. We tailor support to their unique situations. Kinship care can give the child the best opportunity to remain connected to their family, loved ones and community whilst the child protection concerns are addressed. We support your transition from family member to carer by explaining the process, child protection system and supports available and advocate for yours and the child's needs. Kinship Care can be a challenging but very rewarding experience and our kinship carers are a highly valued part of our carer community.
How you can make an impact
Becoming a Foster or Kinship carer with Inala Community House is an immensely rewarding journey. You can provide a safe and loving home for a child at risk, enhance your own parenting skills and make a lifelong impact on a child's life. 
The support we provide
We work with families who are providing care to a relative (kinship care), as well as families who want to help children in out-of-home care (foster care). Our carers come from a very diverse range of backgrounds.
We are responsible for recruiting, training, assessing and supporting our foster and kinship carers. We work with you and your whole family to support your ability to provide children with a safe and loving out-of-home care experience.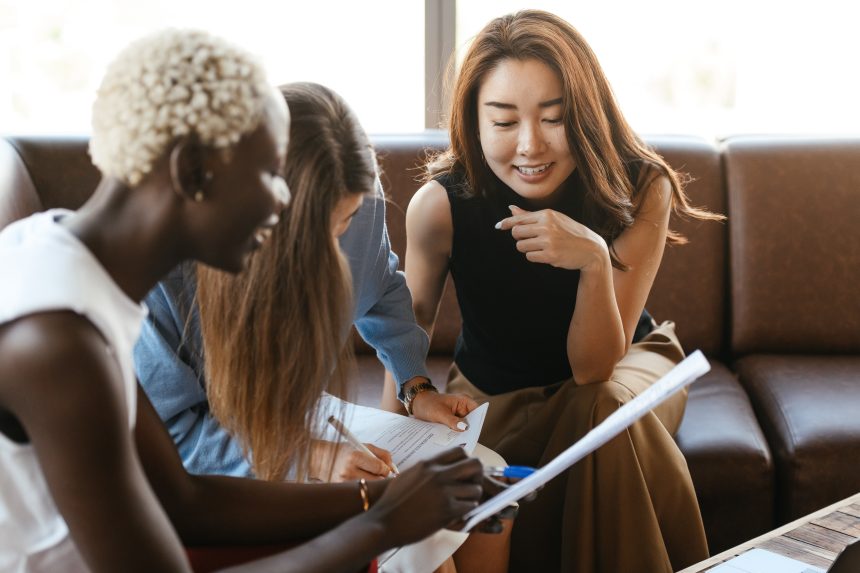 Training
We provide ongoing quality training so you feel comfortable and confident in caring for a child.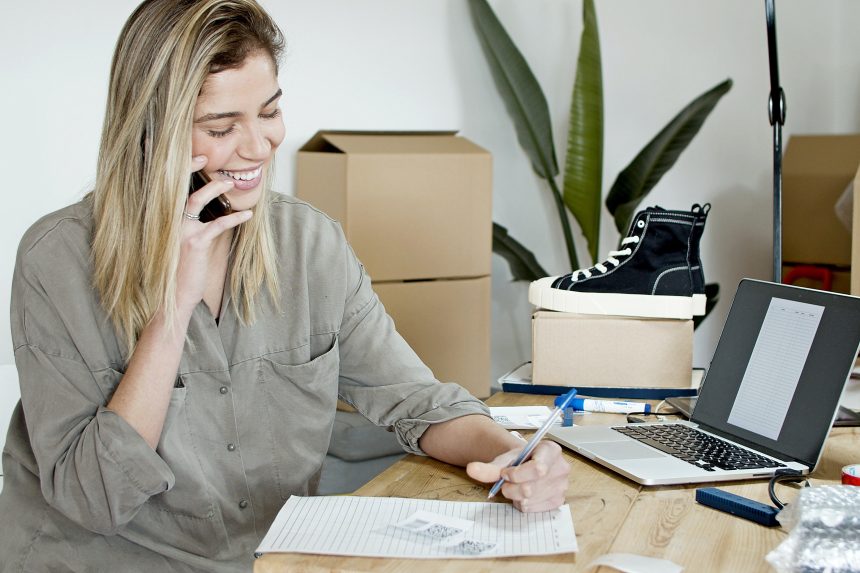 24/7 Support
All emergencies are urgent – call us whenever you need.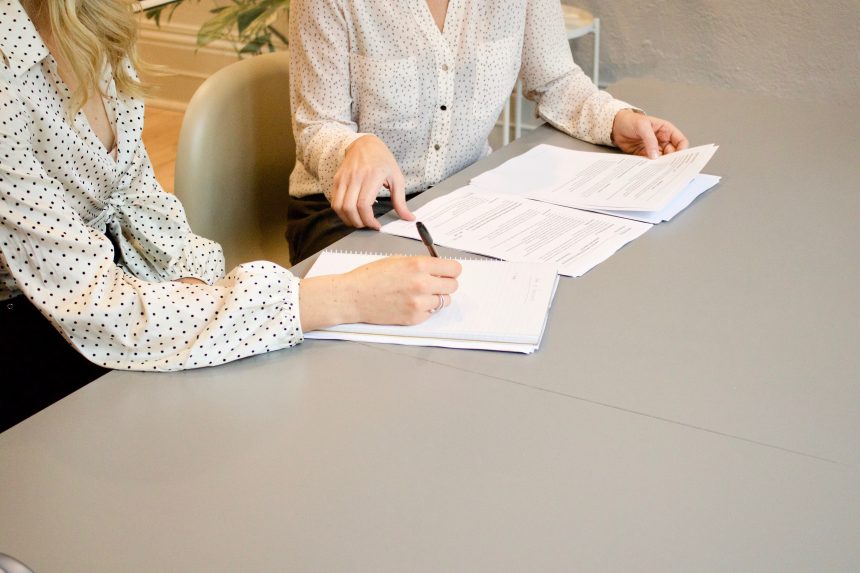 Financial Support
Receive a caring allowance to help cover the living costs of children.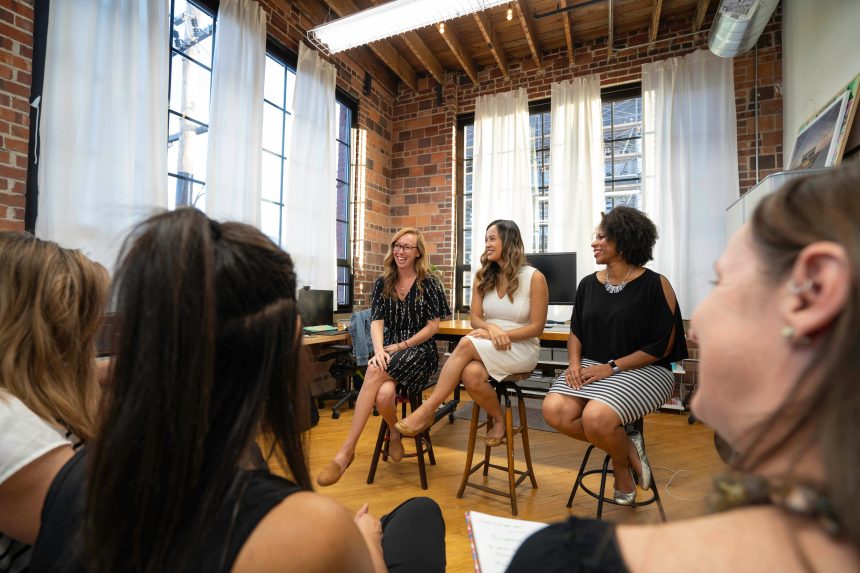 Support Network
Meet other carers and families through social events happening throughout the year.
Can I become a carer?
Requirements:
✔ All Foster or Kinship Carers need to be 18+ and over
✔ Eligible for a Blue Card (Working with Children Check)
✔ Australian Citizen or a permanent resident in Australia
✔ Has a stable and loving home to provide for children
Find out more:
For more information on becoming a Foster or Kinship Carer, please see the resources below. We also recommend you visit the Australian Government website for more in-depth information on Foster and Kinship care.
Stories from foster carers
I wish I had started earlier, I just love it and find it so rewarding. You can't get this feeling anywhere else, not from donating money, just from nurturing these children; even if you can help just one. You really see the difference in these children, the difference you make.
You know from the beginning that they aren't yours and aren't going to stay forever. For the short time I have, I'm going to do my best for that child. You know that when they do go, a little part of you goes with them on their journey. When they go, I prepare myself, I have my moments, I have tears, and I always send a storybook and a cast of their footprints. Yes I am sad when they go but I hope that it is for the best. I'm only a stepping stone in their life. Seeing them go home, back to their biological family, was the most rewarding thing I've ever experienced. I can't judge, all I can do is help. I'm so proud to have been a part of that.
Fostering changed our lives, it opened us up, opened our hearts up and it is the biggest gift. It
sure has been hard work but would never take any of it back… We have some amazing children in
our lives to show for it.
The good thing about Foster Caring is that you get the opportunity to watch the children grow and develop by giving them support, love and understanding. They are all beautiful little butterflies.