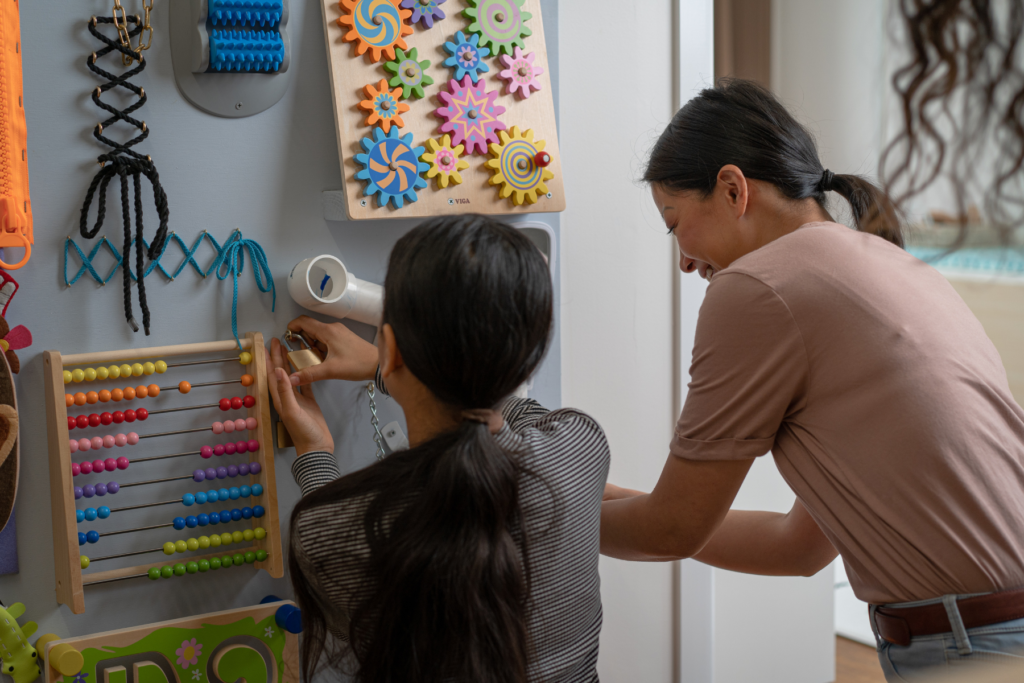 Family Intervention Service

We work with Forest Lake and Inala Child Safety Service Centres (CSSC). Inala Community House Family Intervention Service is funded by Department of Children, Youth Justice and Multicultural Affairs. 
We aim to increase the protective factors for the family and child, improve relationships and parenting skills which result in the family exiting the child protection system and subsequently preventing re-entering.
We work with families for up to 6 months. If the family is progressing towards their goals and requires a further 6 months, a new referral may be accepted.
We work alongside parents with children (unborn to 18 years) and other immediate family members in a direct caring role who are referred exclusively by Forest Lake and Inala CSSC.
Our families are those whose case plan goal or review of a case plan goal is to:
Reunify with 12 months

Support parent/s with a child living at home under a Child Protection Order (CPO)

Support parent/s with a child living at home under an Intervention  with  Parental Agreement (IPA) or Support  Service Case (SSC)
For more information, contact us on (07) 3372 1711 and ask to speak with the Family Intervention Service team or submit an enquiry using the form below.