Becoming a Family Day Care Educator
Anyone can become an educator with the right training and qualifications.  Educators come from a wide range of diverse backgrounds with different experiences.
Being a Family Day Care Educator is probably the most rewarding career you can have.
Imagine: your love of children, together with your love of leading, teaching and inspiring, in a business that you can call your own.
As an educator you get to choose which hours and days suit you. You have full control over the operations of your business.
What we look for in an Educator: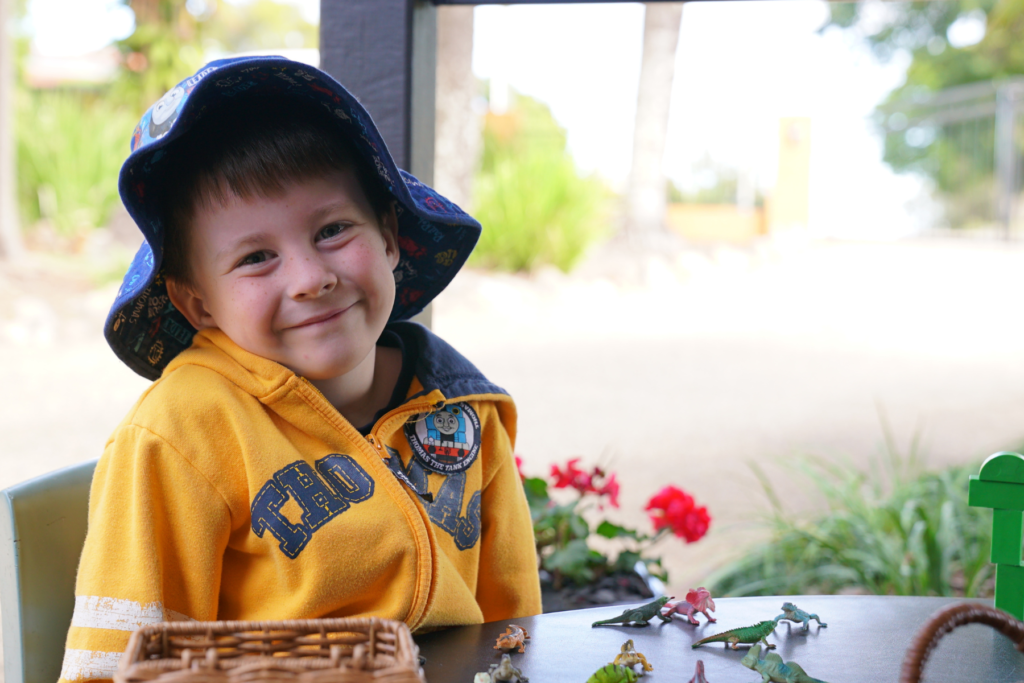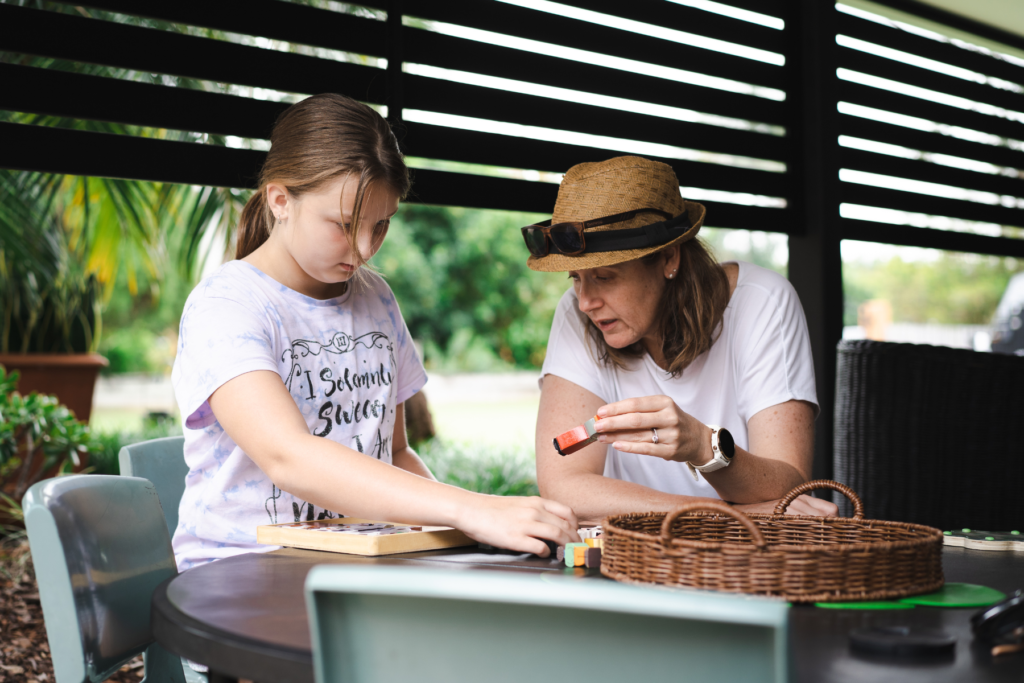 Have a minimum ACECQA approved Certificate III qualification (or be actively working towards)
Have an understanding and willingness to adhere to the National Quality Framework (NQF).
Be passionate about children's rights including the right to rest, play and participate
Follow My Place's educational philosophy, policies and procedures where children are supported to engage with educational experiences that extend children's learning.
Work collaboratively with My Place team members, families and community to establish and maintain strong business partnerships.
Use required documentation and assessment templates to meet regulatory requirements and NQF standards.
Be committed to ongoing professional development.
Ability to run a small business and meet legislative requirements (inc taxation).
Embrace technology including emails, online meetings, electronic timesheets.
Become an educator

If you're interested in becoming an Educator with My Place Family Day Care, please submit the form below. A member of our team will be in touch very soon to discuss the next steps
My Place Family Day Care is approved by the Queensland Government Office for Early Childhood Education and Care, as well as by Australian Government Department of Education. My Place is also a member of the Family Day Care Association of Queensland, achieving an overall rating of Exceeding National Quality Standards.