Settlement Engagement and Transition Support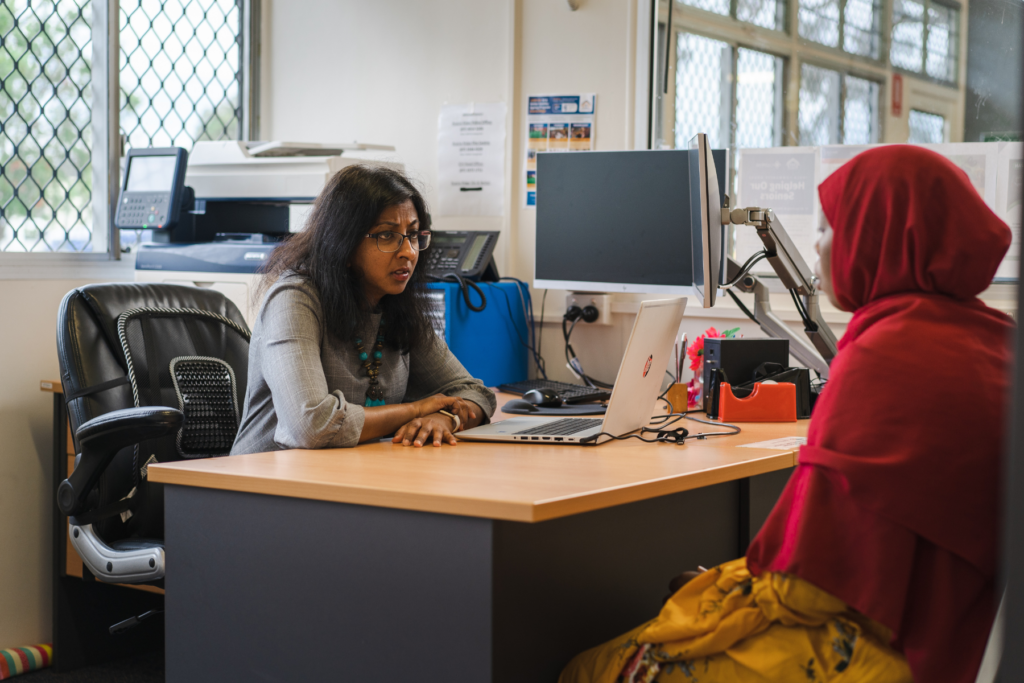 Our Settlement Engagement and Transition Support program provides free settlement support to eligible visa holders from refugee and migrant backgrounds. Managed by Inala Community House, the program aims to assist clients in becoming more independent.
Are you eligible to receive help?
Our program is available for clients who exhibit high settlement needs based on pre-arrival experiences, including:
Holders of refugee visas and humanitarian entrant visas

Humanitarian entrants, refugees or migrants who have settled within 6 months – 5 years

Migrants demonstrating limited or no English skills and are illiterate in your own native language

Family stream migrants with low-level English proficiency who are experiencing difficulty settling in Australia.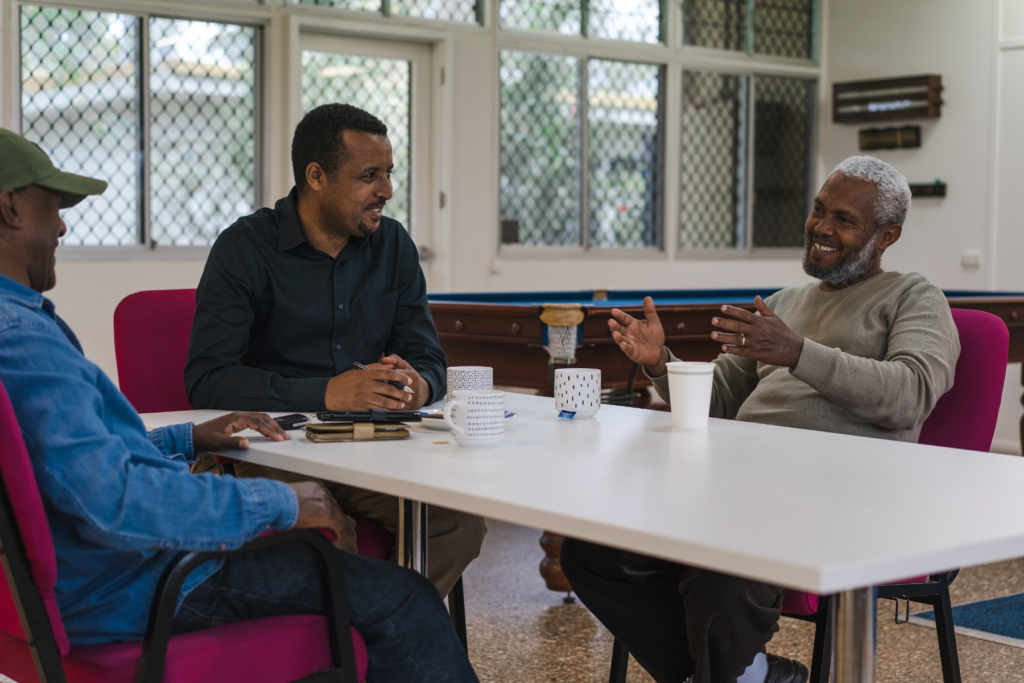 What services and support are available?
We assist individuals and families with settlement advice and services, providing information about Australian culture and lifestyle, and helps to strengthen your networks in the local community.
We offer assistance for ethno-specific communities by organising social and cultural events, activities and programs.
We also support youths by offering casework services which includes individual settlement.
How are clients connected to the program?
Referrals from Humanitarian Settlement Services (HSS) within six months of arriving in Australia

Mainstream services working with newly arrived migrants

Community groups and organisations

Self-referrals

Walk-in enquiries
For more information about the Settlement Engagement and Transition Support, please submit the form below