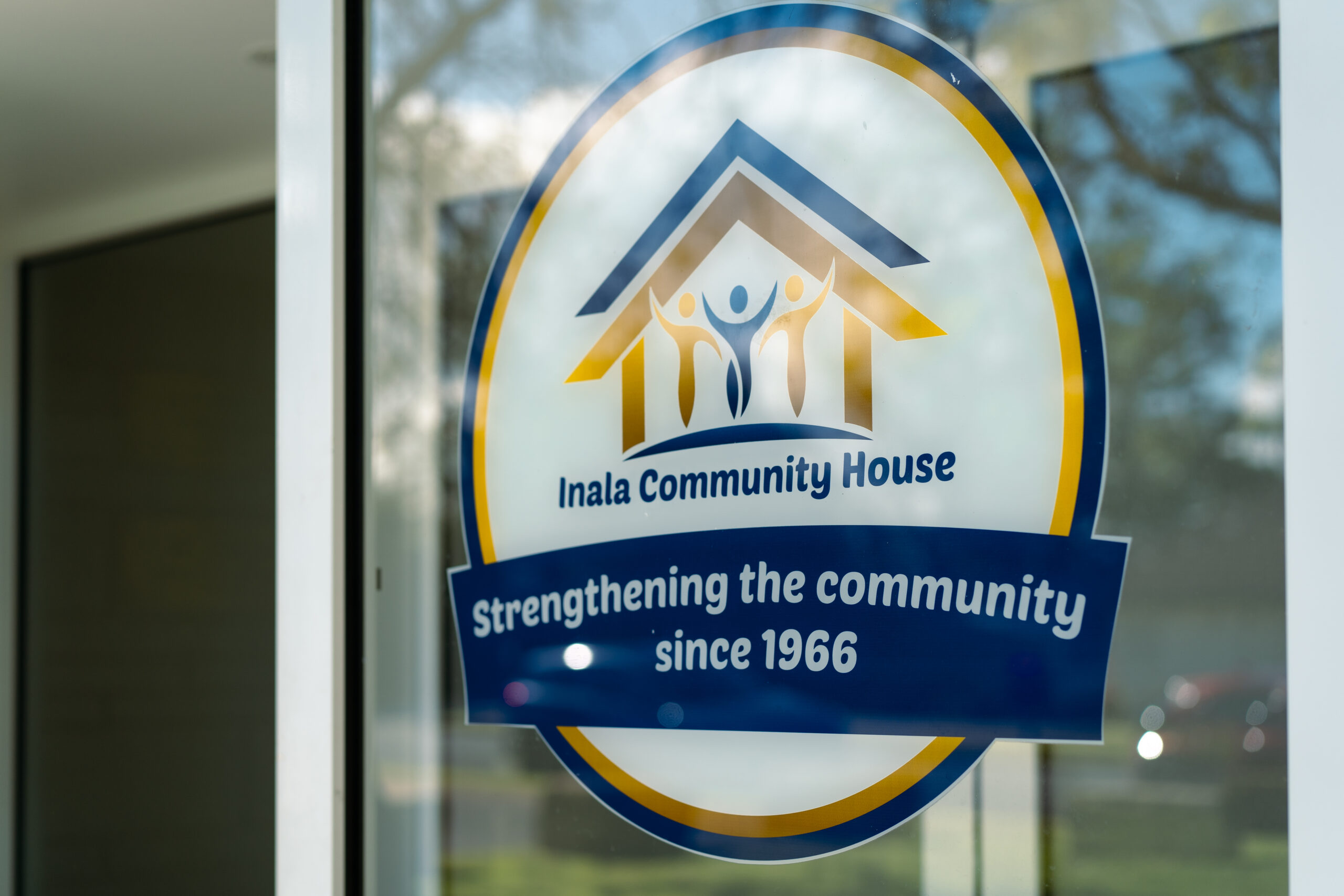 Our Team

The Inala Community House team is proud to combine decades of industry experience, diversity, and knowledge throughout the many services we offer. This allows us to better serve the needs of Inala and surrounding regions.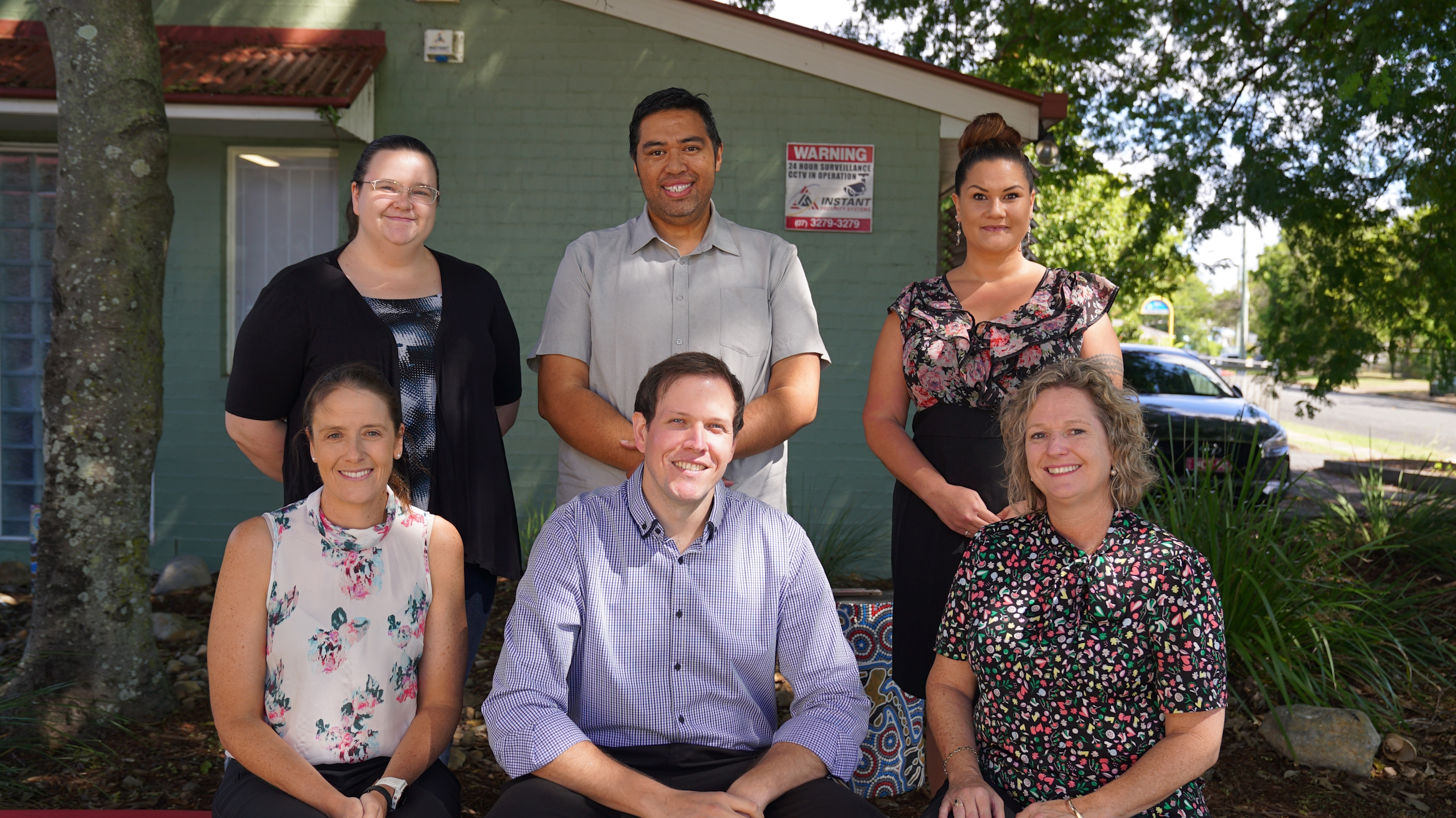 Executive Leadership Team
The Inala Community House Leadership team serves as the guiding force behind our organisation, responsible for overseeing all the services and programs we provide. Their role is pivotal in ensuring that our mission and values are upheld across the board. Through their leadership, they foster cohesion and collaboration among the various service teams within our organisation. This teamwork-driven approach is instrumental in guaranteeing the best possible outcomes for our valued clients and service users.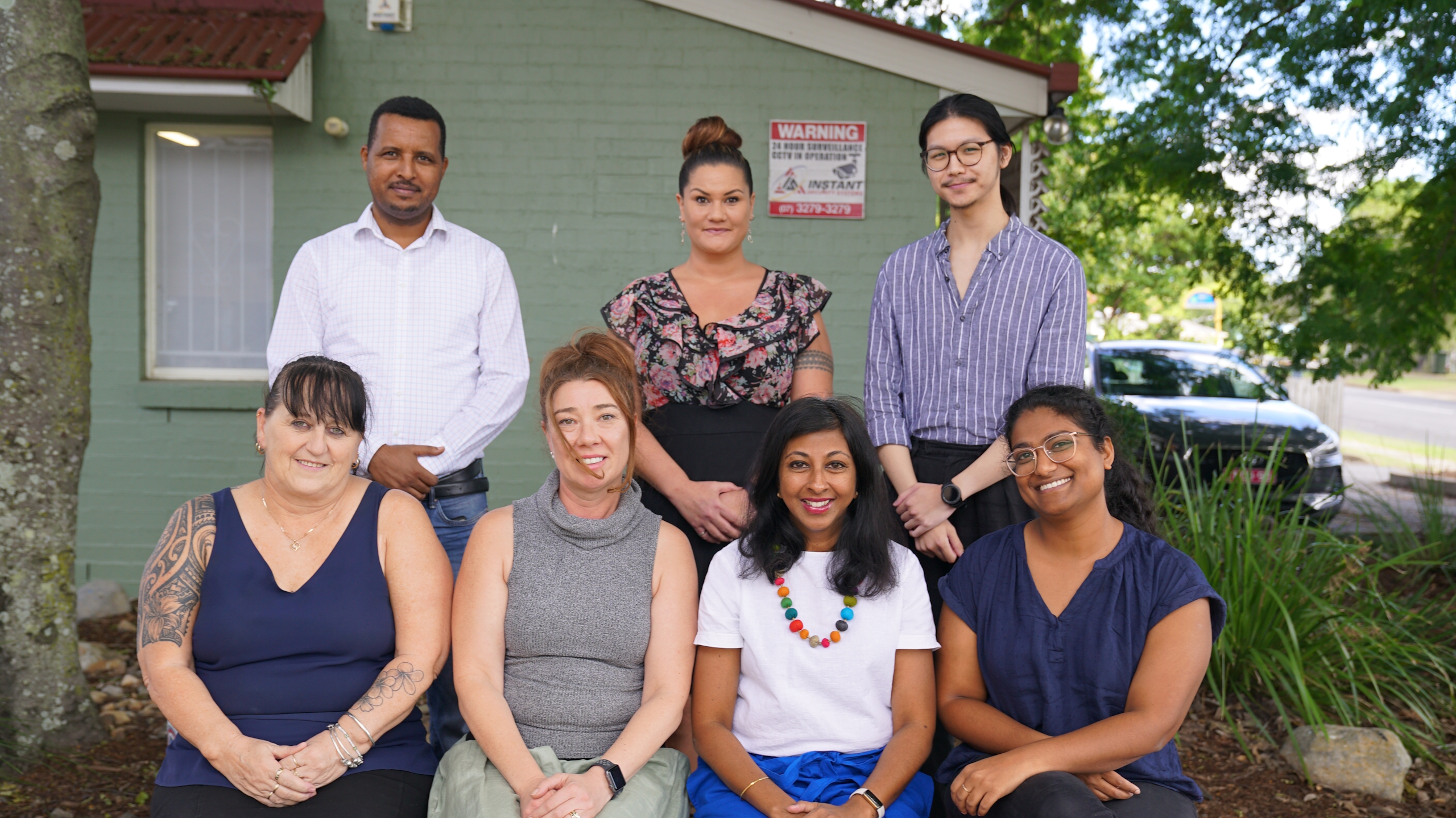 Community Engagement
Inala Community House offers a wide range of community support services and numerous community events. Our community engagement team works tirelessly to ensure that all ages and backgrounds are welcome and encouraged to get involved. They organize and participate in various outreach programs, events, and initiatives that aim to address local needs, promote inclusivity, and create a sense of belonging.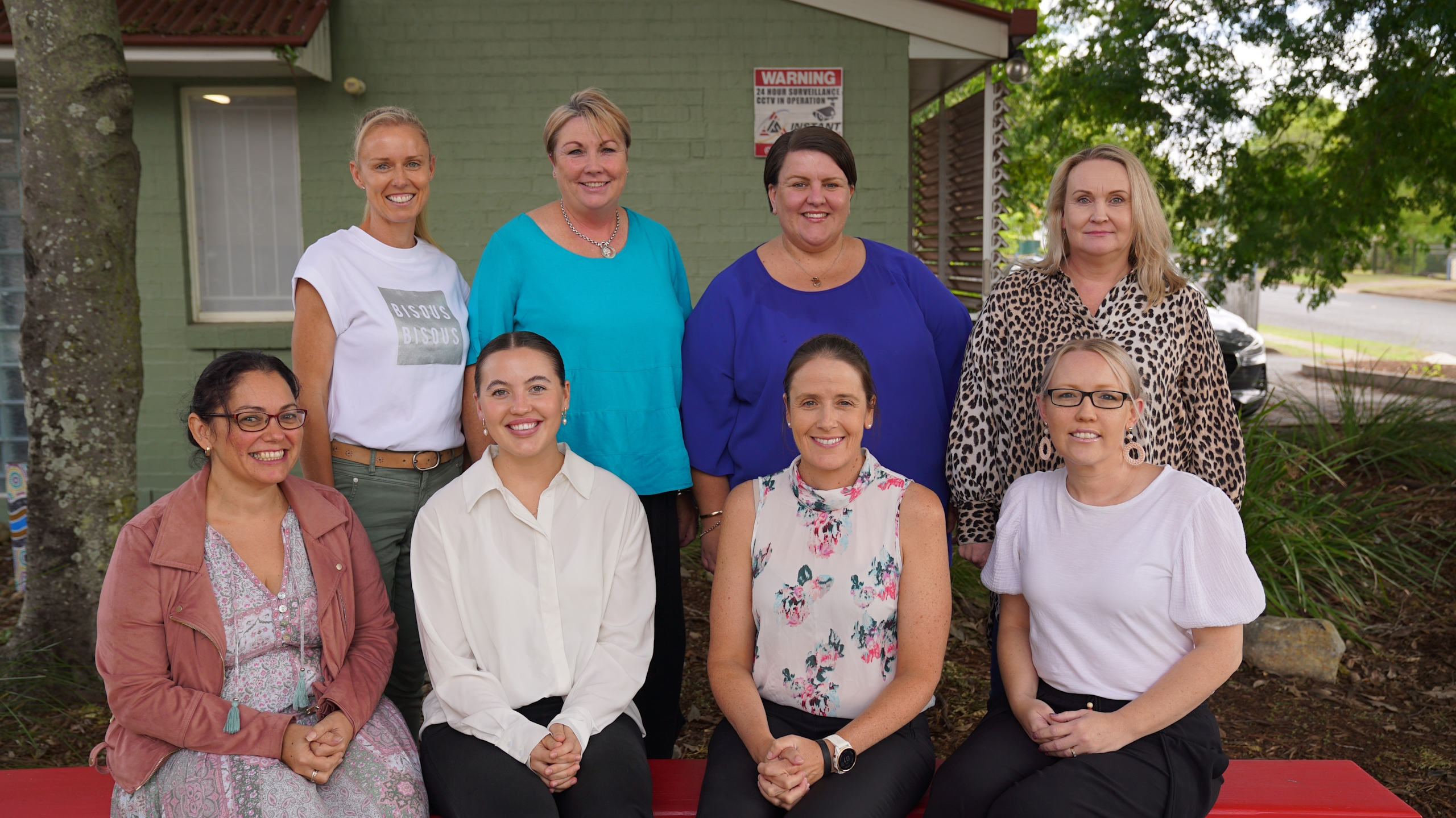 My Place Family Day Care
For over 45 years, our My Place Family Day Care has been offering affordable, high-quality home-based childcare services. The team takes immense pride in our journey, growing to become one of Queensland's largest Family Day Care Services, spreading our care to regions including Brisbane, Ipswich, Logan, Gold Coast, Lockyer Valley, and Toowoomba. My Place Family Day Care isn't just about providing a nurturing environment for your child—it's about being an integral part of a team dedicated to enhancing early learning development across Southeast Queensland.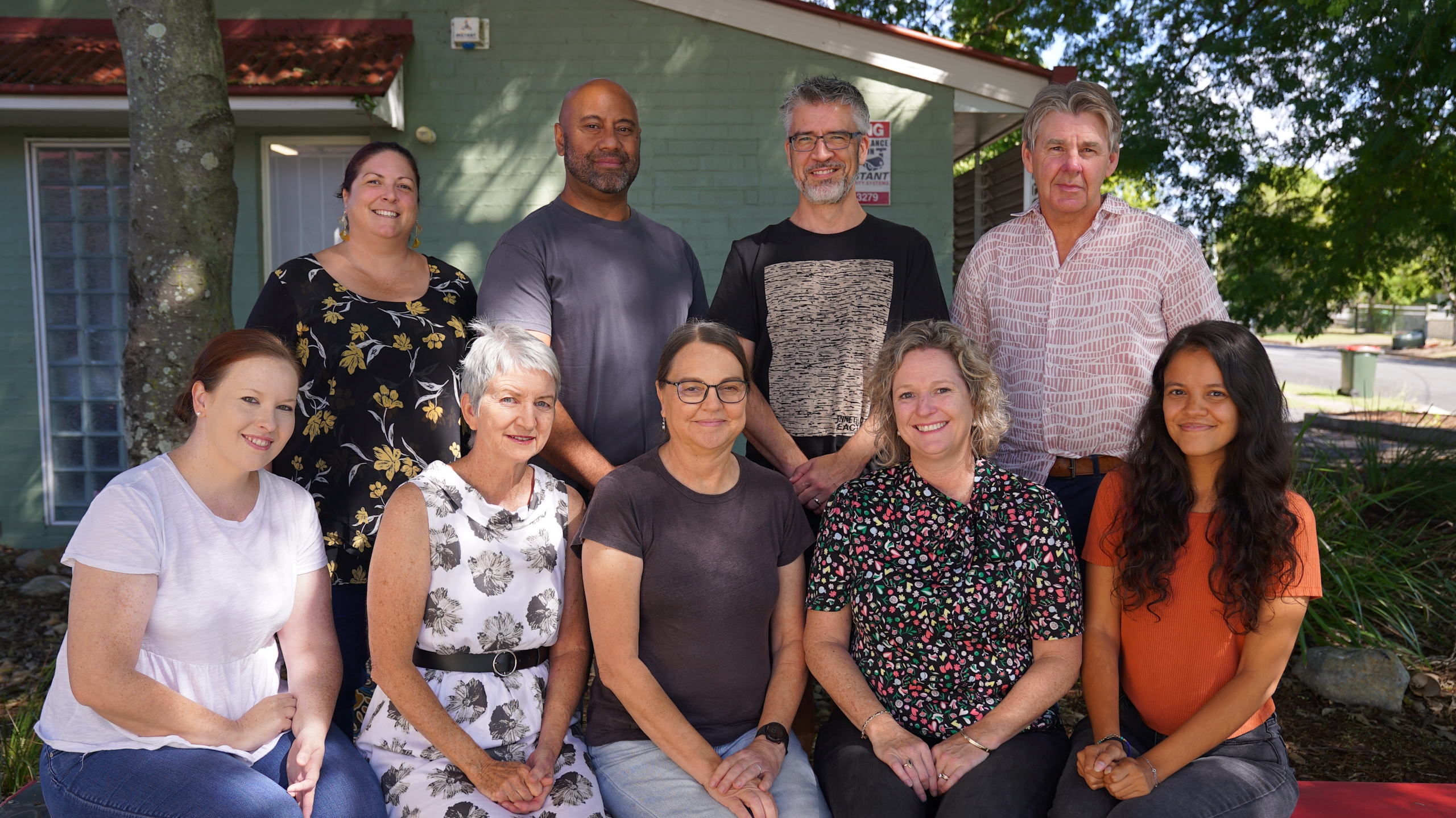 Family Intervention Services
The Family Intervention Service is dedicated to enhancing the well-being of families and children by focusing on increasing protective factors, strengthening relationships, and enhancing parenting skills. Our team provides comprehensive support to families over a period of up to 12 months, with the flexibility to extend. By providing targeted, compassionate support, they strive to create a safe and nurturing environment where families can thrive and successfully achieve their goals.
Out of Home Care
Our Out of Home Care's mission revolves around the establishment and nurturing of a supportive community of foster and kinship carers. Our carers and their families become cherished members of a unique and close-knit community, and the team deeply appreciates each and every one of them. Recognizing the significance of supporting the entire family throughout their fostering journey, the Out of Home Care team understands that each member plays an integral role in providing essential care to vulnerable children and young people.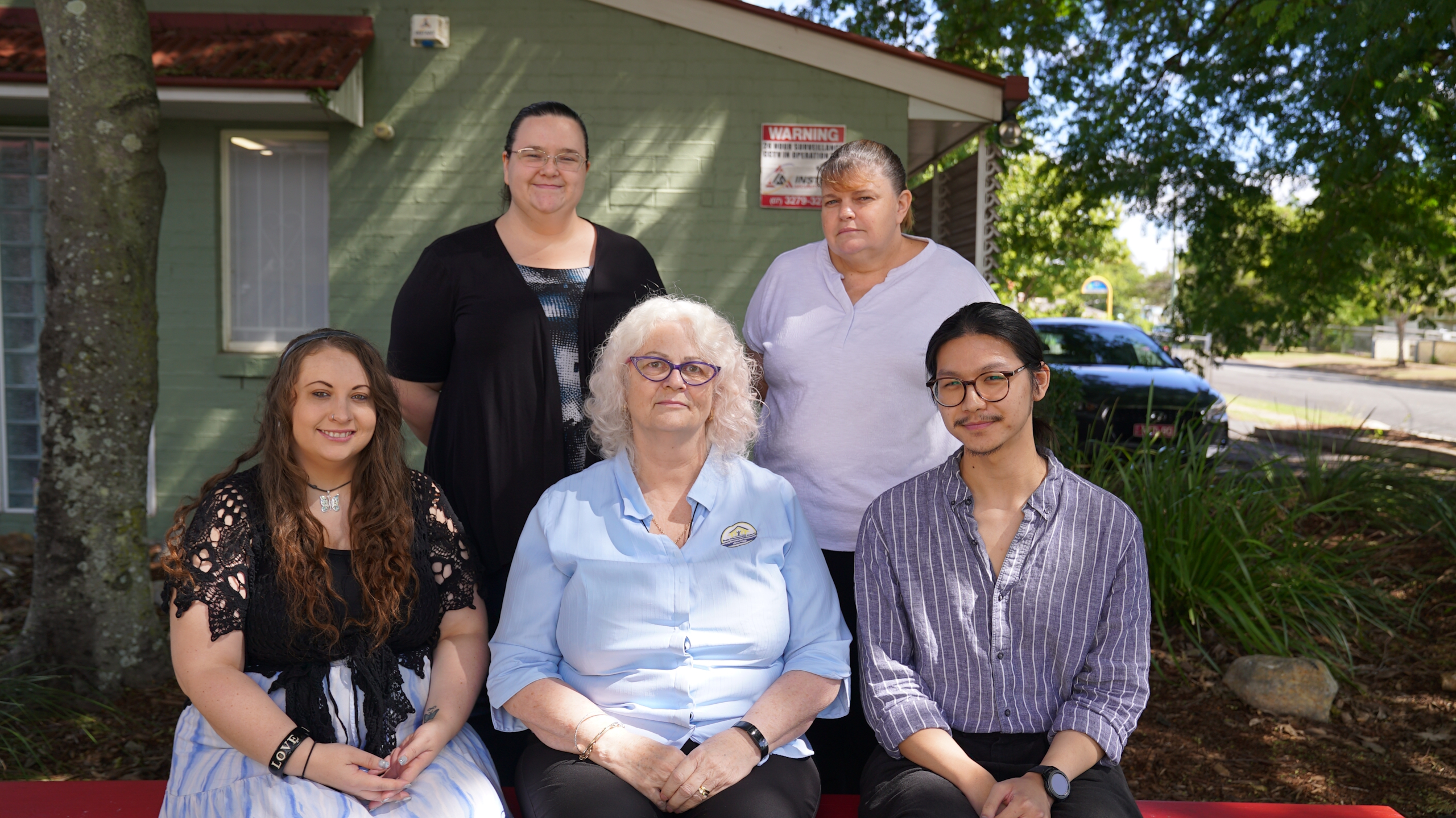 Reception & Administration
The Reception and Administration team is the backbone of our organization, diligently working behind the scenes to ensure the smooth operation of all our programs and services. Comprising dedicated and skilled professionals, they handle a range of responsibilities. With their unwavering dedication, the admin team plays a pivotal role in facilitating our community's access to resources, assistance, and opportunities.