Happy National Carers Week 2017 (15-21 October) everyone! Join us in raising awareness among all Australians about the diversity of carers and caring roles involved.
Inala Community House proudly recognises and celebrates all of our Foster and Kinship Carers, who make our Western Districts Out of Home Care community so amazing. We are proud to celebrate the 64 Kinship and Foster Carers who protect and support children and young people within our community.
ICH also celebrates the thousands of carers who support other vulnerable people within our community, and thanks them for the incredible contributions they make to the lives of those they support.
The theme for this year's National Carers Week celebrations is 'Carers Count'. Carers make an enormous contribution to those they care for and to our local communities. Carers also make a significant contribution to our economy. In 2015, the replacement value of unpaid care was over $1 billion per week. (Source: http://carersqld.asn.au/news-and-events/national-carers-week-2017). We look forward in creating a more carer-friendly Australia.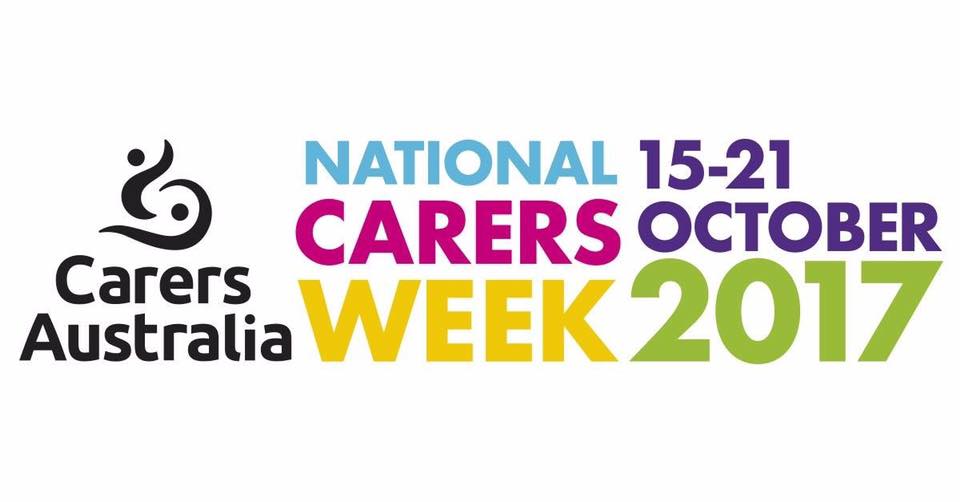 Make a real difference and become a Foster or Kinship Carer today. At Western Districts Out of Home Care, we welcome everyone of all backgrounds to join us in improving the lives of our children and young people in need. Our friendly team will provide ongoing training and support throughout your foster or kinship care journey.
Get involved today: (07) 3372 1711 | intake@ich.org.au | www.ich.org.au!