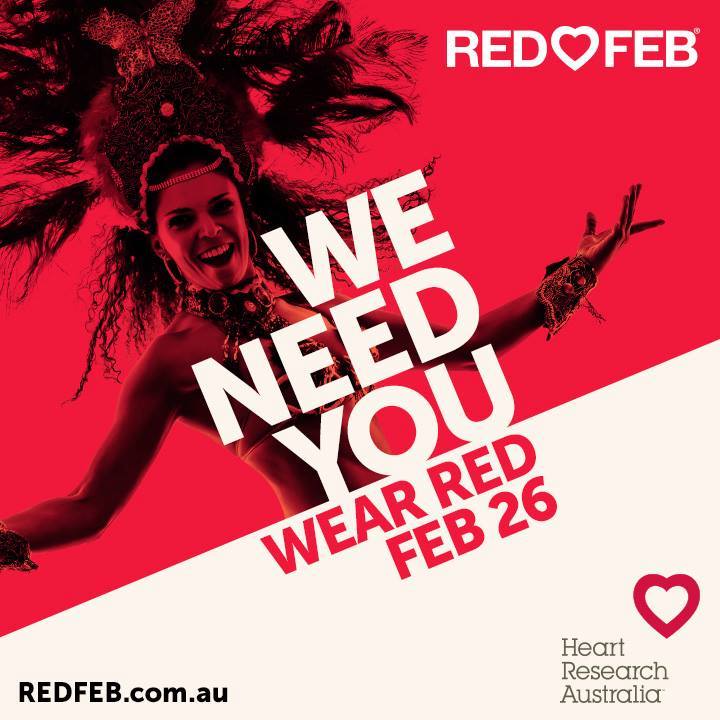 Every 27 minutes 1 Australian is killed by heart disease.
26 February is Wear Red Day and at Inala Community House, we care for our community in the prevention of heart disease.
Besides genetics, the risk of developing heart disease increases due to smoking, being overweight and lack of exercise. As a result, we are advised to exercise, eat well  and maintain an optimistic mental attitude at any age.
You can help to raise awareness by wearing red and donate a gold coin to raise funds for research into the prevention, diagnosis and treatment of heart disease.
Visit www.redfeb.com.au to sign-up your REDness today! #REDFEB #WearRed