Inala Community House has received free movie tickets from the Rotary Club of Toowong to benefit the disadvantaged children in our community.
The venue will be United Cinemas Eldorado (141 Coonan St, Indooroopilly QLD 4068). Each ticket will allow entry to one of the three session times: 15th August 9.30am, 15th August 11.30am and 16th August 11.00am, to watch the following kid-friendly blockbusters: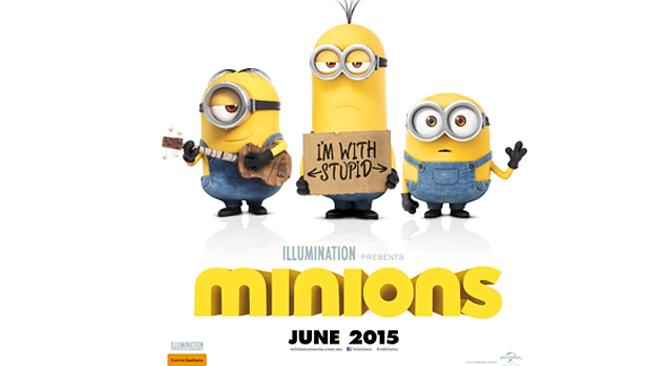 Minions
Film synopsis: Evolving from single-celled yellow organisms at the dawn of time, Minions live to serve, but find themselves working for a continual series of unsuccessful masters, from T. Rex to Napoleon. Without a master to grovel for, the Minions fall into a deep depression. But one minion, Kevin, has a plan; accompanied by his pals Stuart and Bob, Kevin sets forth to find a new evil boss for his brethren to follow. Their search leads them to Scarlet Overkill, the world's first-ever super-villainess.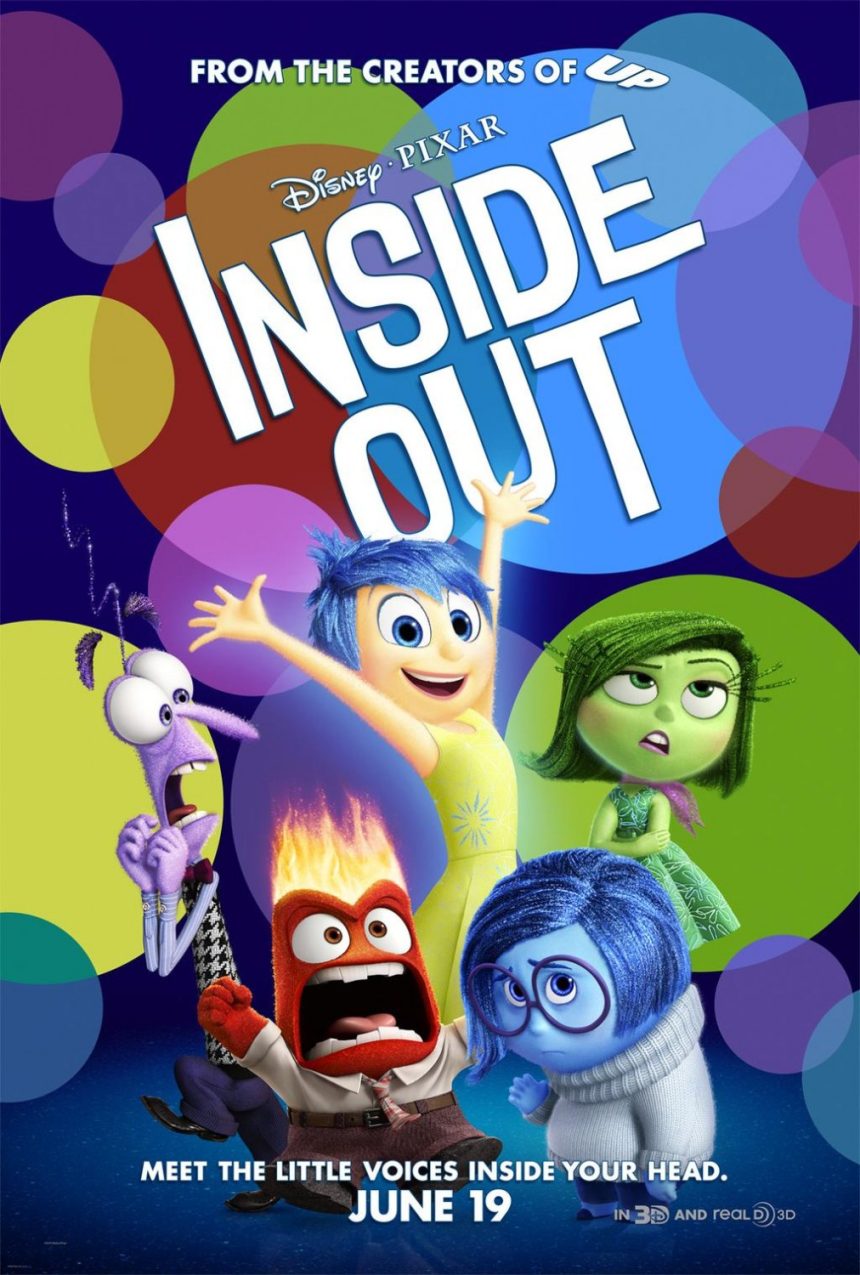 Inside Out
Film synopsis: Riley (Kaitlyn Dias) is a happy, hockey-loving 11-year-old Midwestern girl, but her world turns upside-down when she and her parents move to San Francisco. Riley's emotions — led by Joy (Amy Poehler) — try to guide her through this difficult, life-changing event. However, the stress of the move brings Sadness (Phyllis Smith) to the forefront. When Joy and Sadness are inadvertently swept into the far reaches of Riley's mind, the only emotions left in Headquarters are Anger, Fear and Disgust.
The sessions will be on first come first served basis, so please make sure you arrive early to secure a spot to watch your favourite film!
The event will be a unique and fun-filled experience for the disadvantaged children and their families.
ICH is pleased to distribute the movie tickets with our existing and new clients. If you are interested in receiving these tickets, please contact Haley Kiata via e-mail (haley.kiata@ich.org.au) or phone (07 3372 1711).