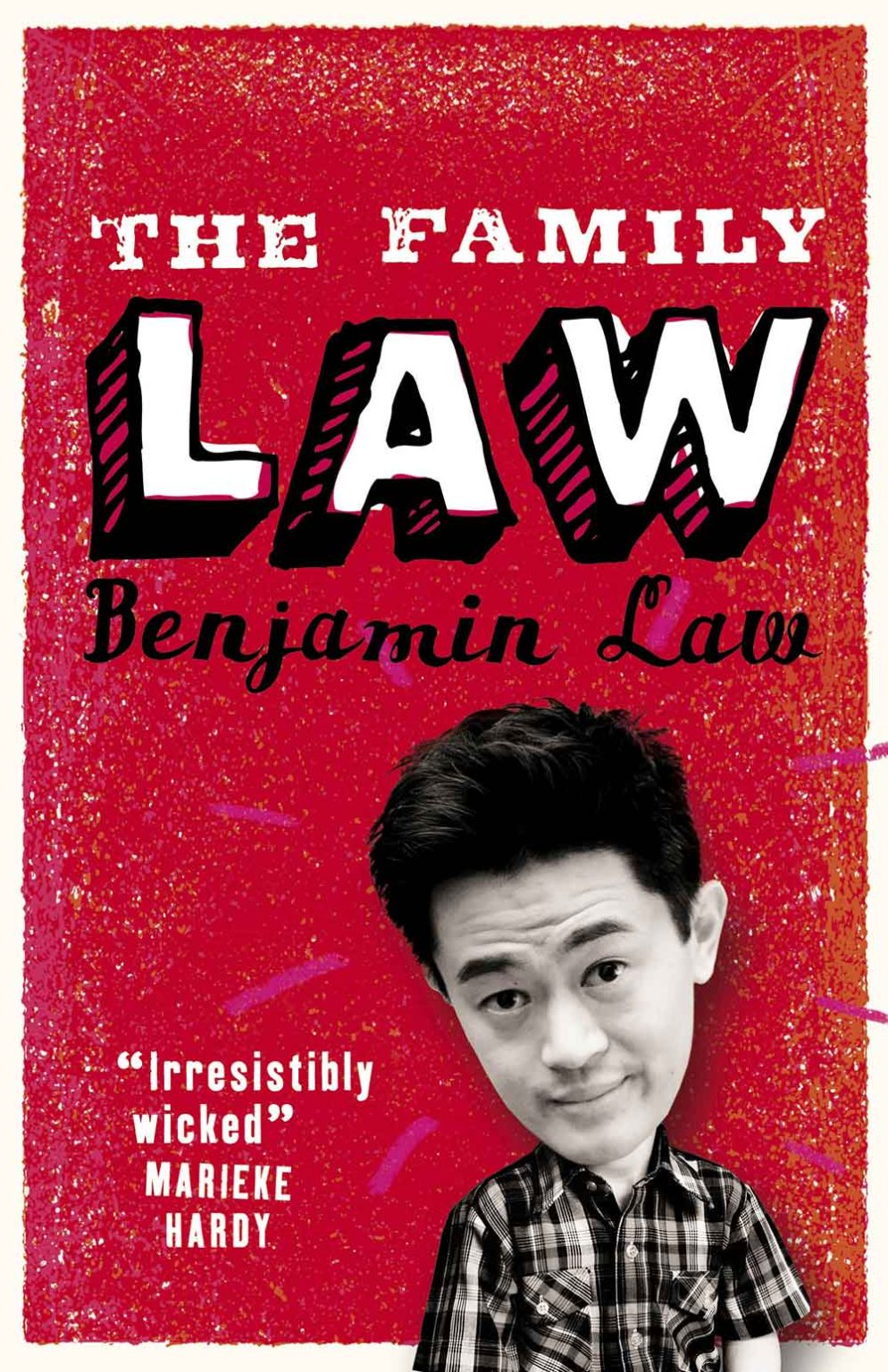 On 11th May 2015, ICH "Our Place" Hall was used for the filming of The Family Law television series.
The Family Law gives a vivid glimpse inside the gloriously dysfunctional world of a hilarious and heart-warming Chinese-Australian family. Seen through the eyes of 14-year-old Benjamin, it is set on the Sunshine Coast over a long, hot summer the family will never forget.
We spoke with the show's producer Sophie Miller from Matchbox Pictures.


Q: Tell us about the show!
A: This show is based on a memoir by Benjamin Law. It's a six-part comedy series for SBS. It's also an original Queensland story, so we're really excited to be shooting around Queensland.


Q: Why did you choose to film in our hall?
A: It's a great hall. We wanted to find a really specific hall that would suit our other shooting location, which is a high school.


Q: Where else have you been shooting?
A: We've been shooting all around Sunnybank and surrounding suburbs.
Q: When will the show be aired?
A: We don't have specific air dates yet, but maybe sometime in early 2016.

We look forward to watching the series, especially the scenes shot at ICH's very own "Our Place" Hall!
"Our Place Hall" is situated at corner Japonica and Robinia Streets, Inala. It is available for hire here.