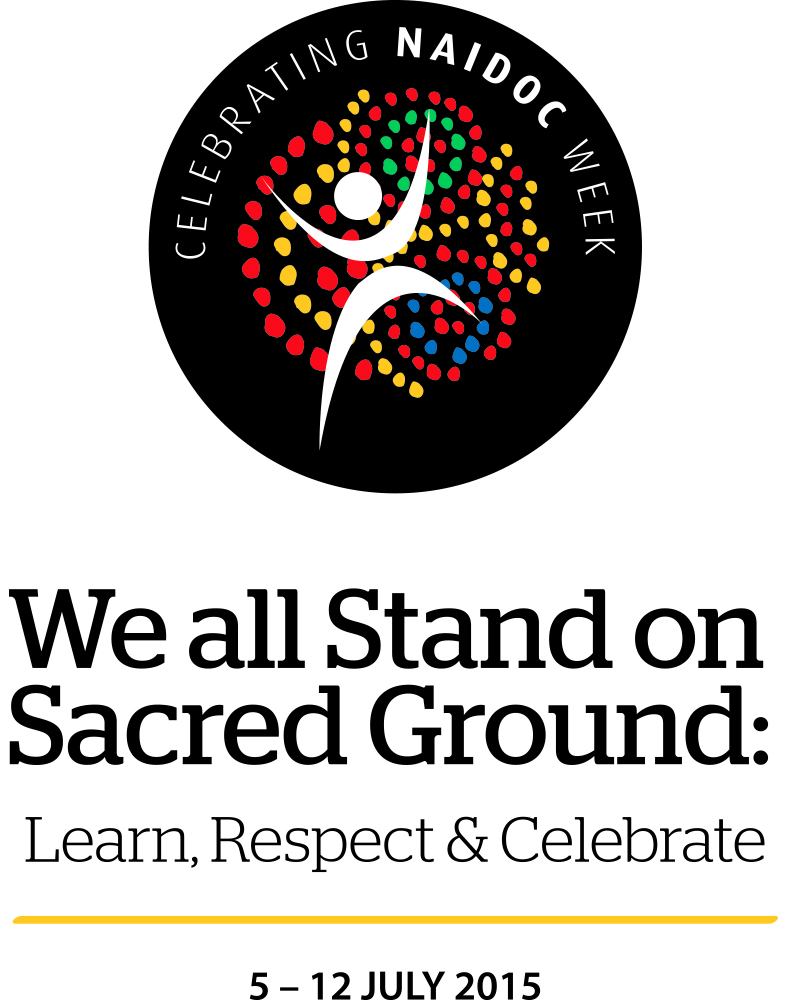 NAIDOC stands for National Aborigines and Islanders Day Observance Committee. This year's NAIDOC Week runs from 5th to 12th of July, with the theme "We all Stand on Sacred Ground: Learn, Respect and Celebrate".
The week celebrations have kicked off in Tasmania with an educational tour of Mount Wellington – known to Indigenous people as Kunanyi – to learn more about our Aboriginal culture (source).
This year's theme will specifically highlight the 30th anniversary of the 'Handback' of Uluru, one of the sacred sites, to its traditional owners since 26 October 1985. (source)

The origins of NAIDOC can be traced to the emergence of Aboriginal groups in the 1920′s which sought to increase awareness in the wider community of the status and treatment of Indigenous Australians. Today, Australia's most influential indigenous representatives are pushing to gain constitutional recognition and reduce racial discrimination by the system (source).
ICH acknowledges the importance of NAIDOC Week to some of our "50 & Better" healthy ageing program participants, who are part of the Aboriginal and Torres Strait Islander community. ICH also runs a Community Support Program (CSP) which promotes social inclusion and support for all individuals of diverse culture and backgrounds.
So, come join us this week in celebrating the wonderful Aboriginal and Torres Strait Islander history, culture and achievements; while recognising the contributions that Indigenous Australians make to our society.
For further information and events, please visit http://www.naidoc.org.au/. You can also follow NAIDOC Facebook for the latest updates.
Also note that NAIDOC Week is part of July's Black History Month which features many more events including music, dance, cultural talks, workshops and family fun days.