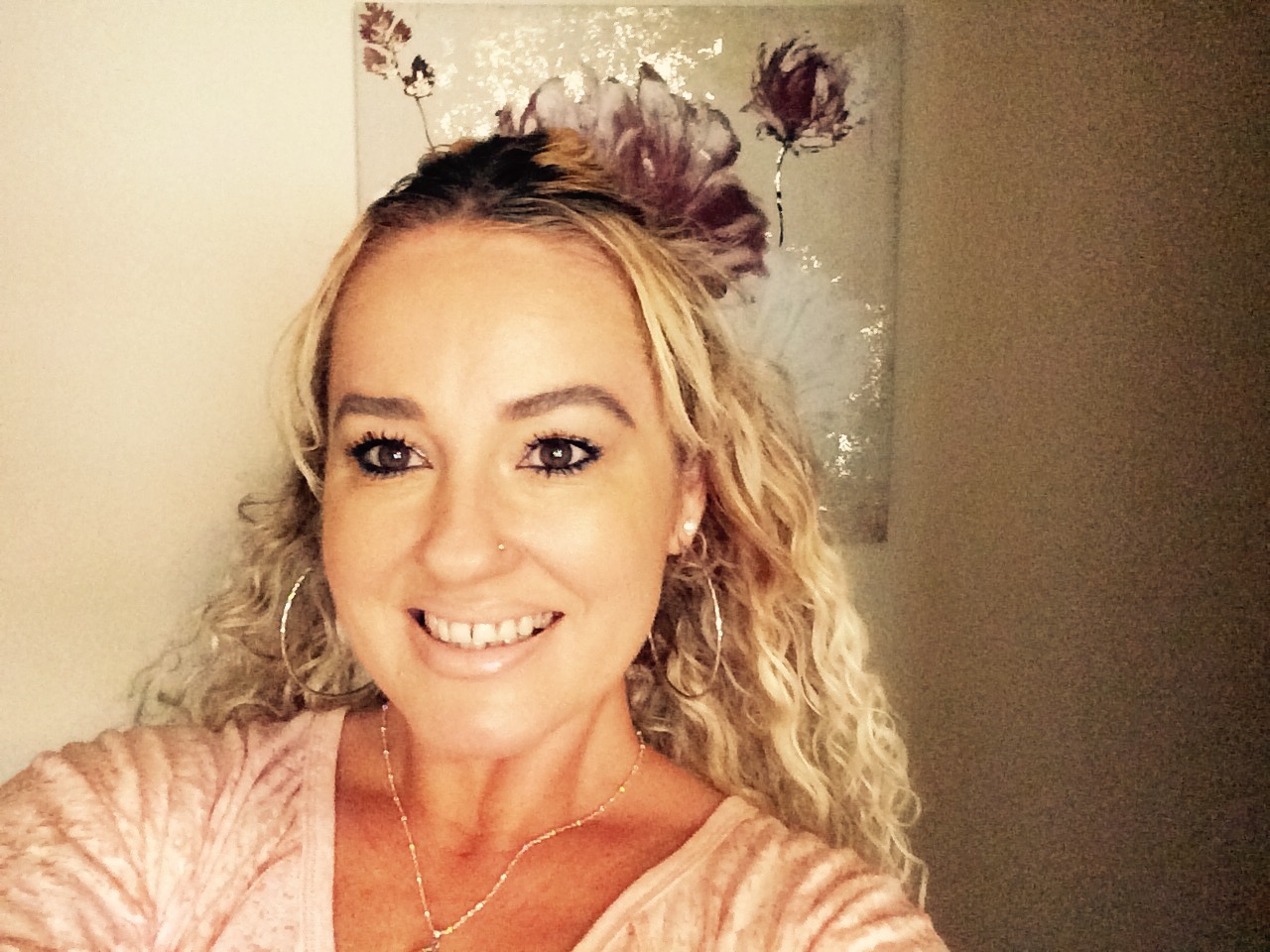 Violetta Zajkowski
Price on application
| | | | | | | | |
| --- | --- | --- | --- | --- | --- | --- | --- |
| Day Vacancies | M | T | W | T | F | S | S |
| School Age | | | | | | | |
| Non School Age | | | | | | | |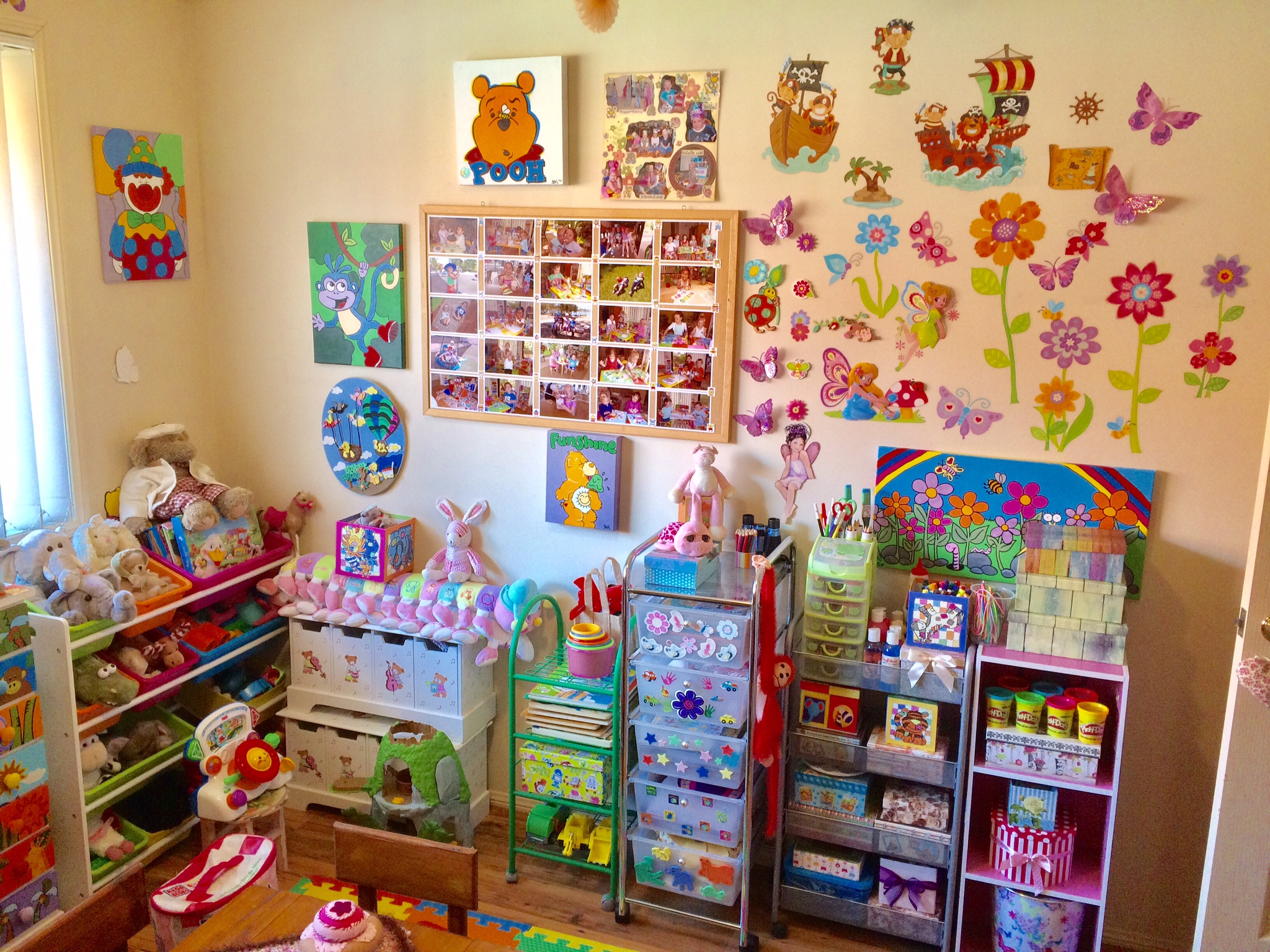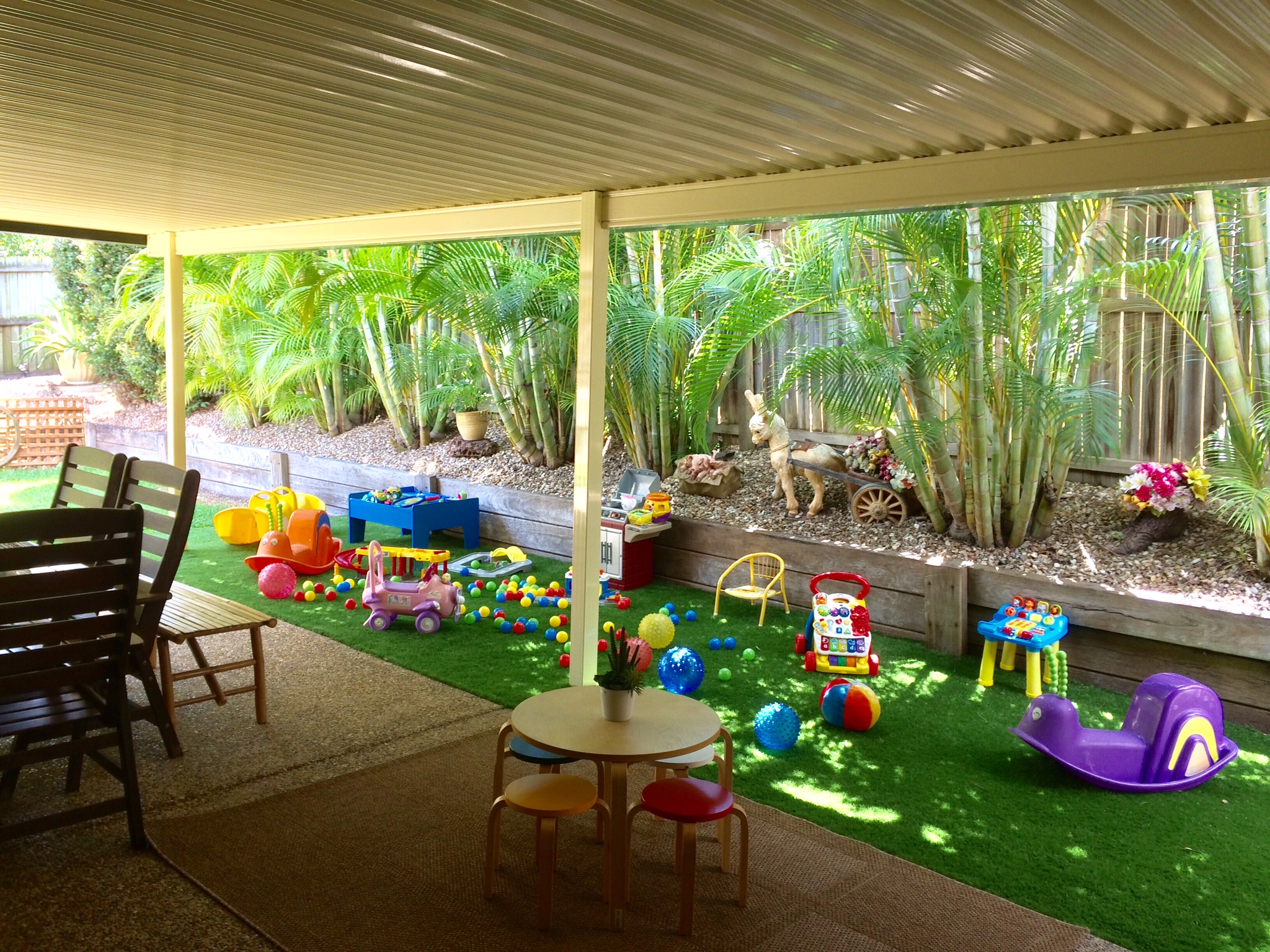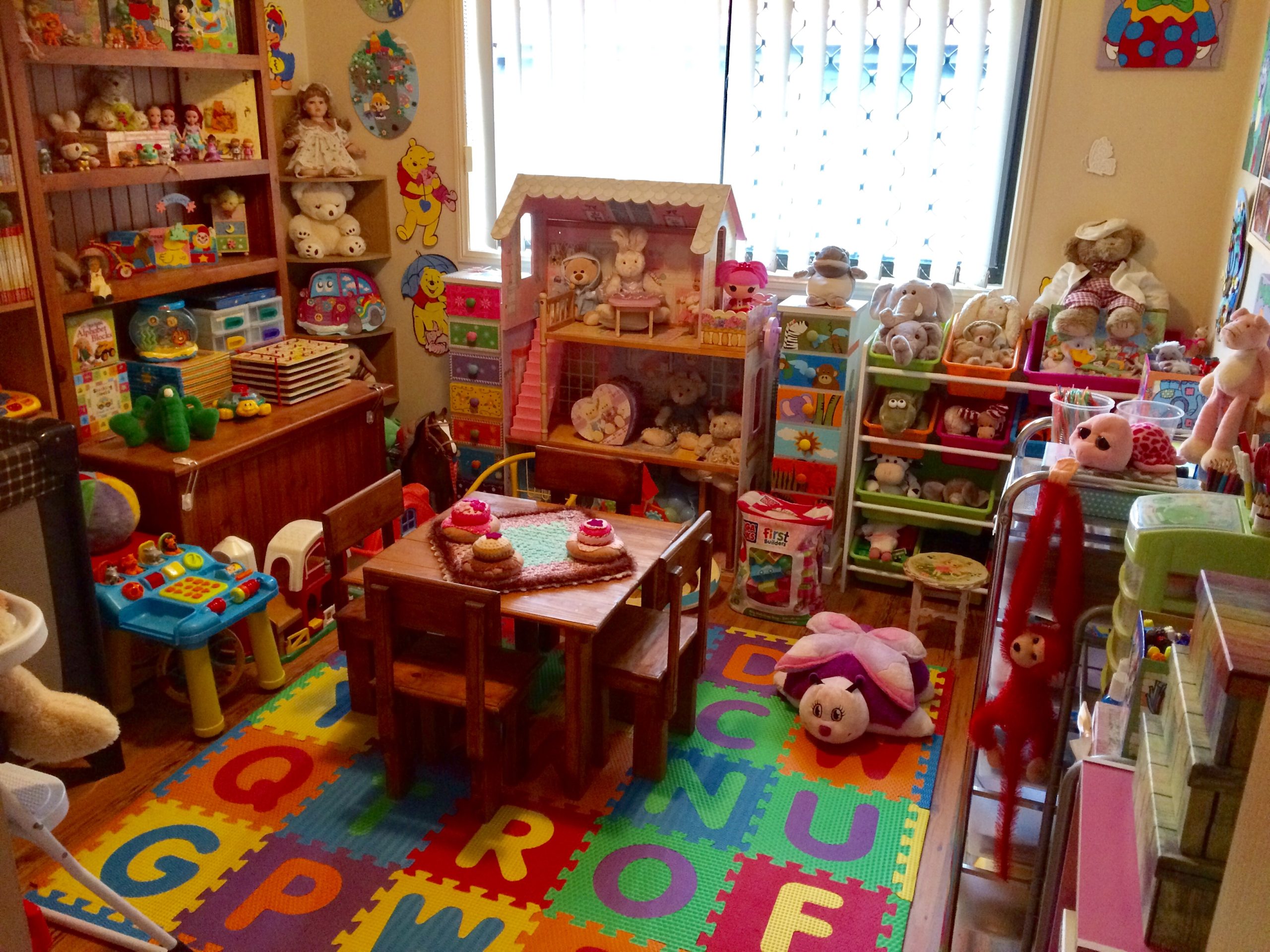 My name is Violetta and I have been an Educator with 'My Place' Family Day Care for over 15 years.

Previously I worked at 'Rocking Horse' Child Care Centre in Forest Lake for 9 months in 2001. My husband and I moved from Sydney 16 years ago, where I worked in the hospitality industry. Then I decided to change my career and work in Early Childhood Education which was the best change ever, knowing deep down that I would absolutely love it. My wonderful Husband fully supports my work and is a significant part of my FDC. When he is around, the children and families build friendships with him and adore him.

The environment that I create for children in my care is Happy, Nurturing, Patient, Calm and Kind. It reflects in the approach I take with the children and their responsive behaviour. I provide a range of stimulating and educational activities on a daily basis and implement learning programs to enhance children's learning development.

I frequently host playgroups at my home in which the children can interact with their other peers and we also visit other Educator's house for playgroups. I believe in providing a perfect balance and I also take children out on excursions to the parks, playgroups and indoor centres. My home environment is Warm and Hygenic that encourages children to grow and develop emotionally, intellectually and socially.

I develop an excellent rapport with my families and I am very open and honest in my communication which are highly important qualities for an Educator. I am always willing to listen to any concerns that parents might have, and will assist them in finding solutions while offering ideas and reassurance.

Above all, I place the needs of the children in my care first and always go above and beyond parental expectations. I sincerely believe that I provide a high level of quality care that every child deserves!
Contact Details
👤 Violetta Zajkowski
⌂Pacific Parade
Forest Lake
Queensland, 4078
Features
Large playroom areas
Open-ended learning activities and experiences
Outings and excursions
Teaching Children the Polish Language :)
Qualifications
Certificate 3 in Children's Services
Blue Card
First Aid, CPR, Anaphylaxis
Child Protection Training
Early Years Learning Framework