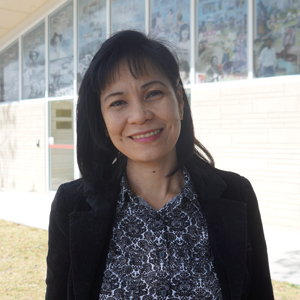 Evelyn Jadraque
From $6.99 per hour
Family Day Care Camira
| | | | | | | | |
| --- | --- | --- | --- | --- | --- | --- | --- |
| Day Vacancies | M | T | W | T | F | S | S |
| School Age | 2 | 2 | 2 | 2 | 2 | | |
| Non School Age | 2 | 2 | 2 | 2 | 2 | | |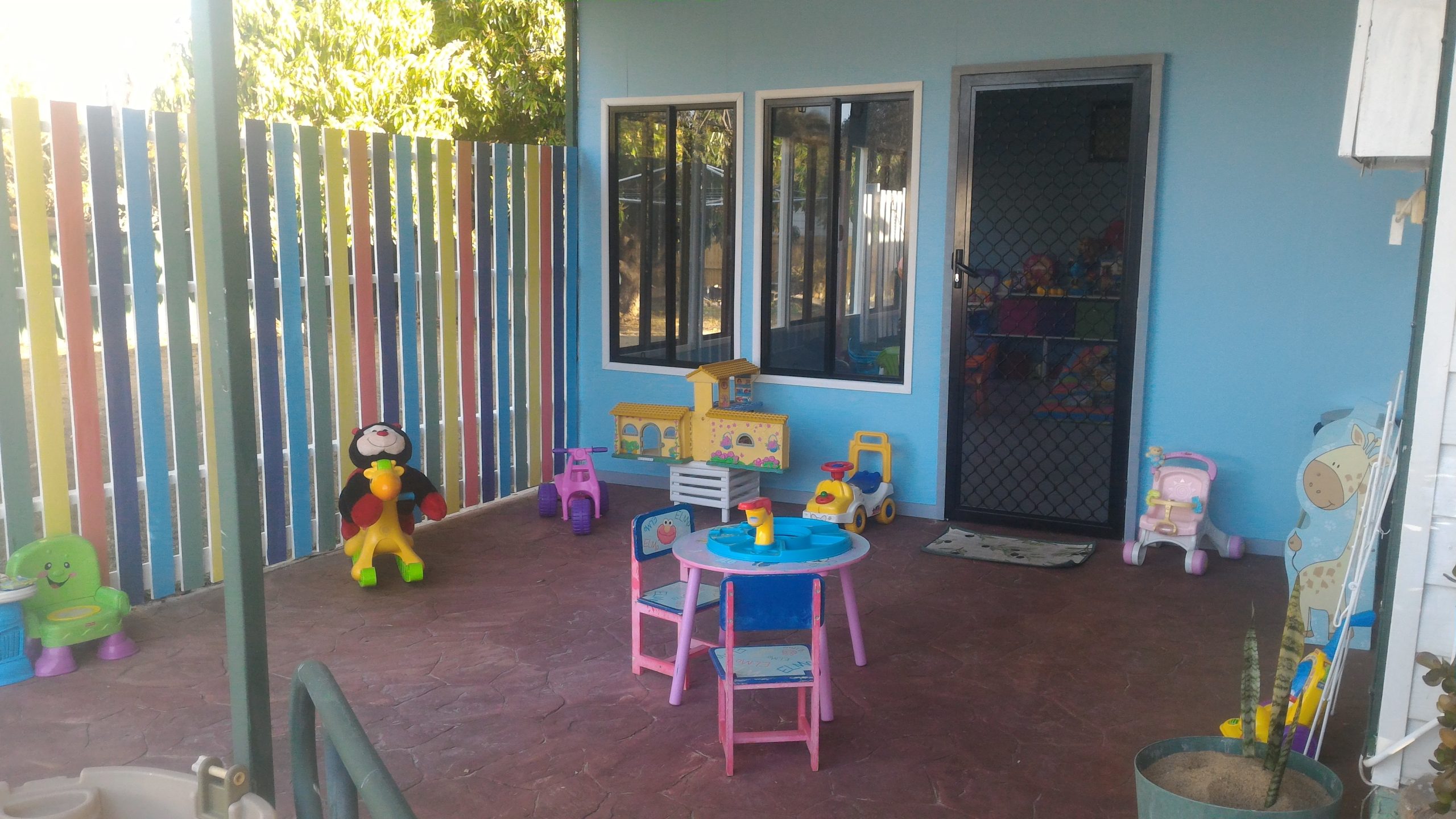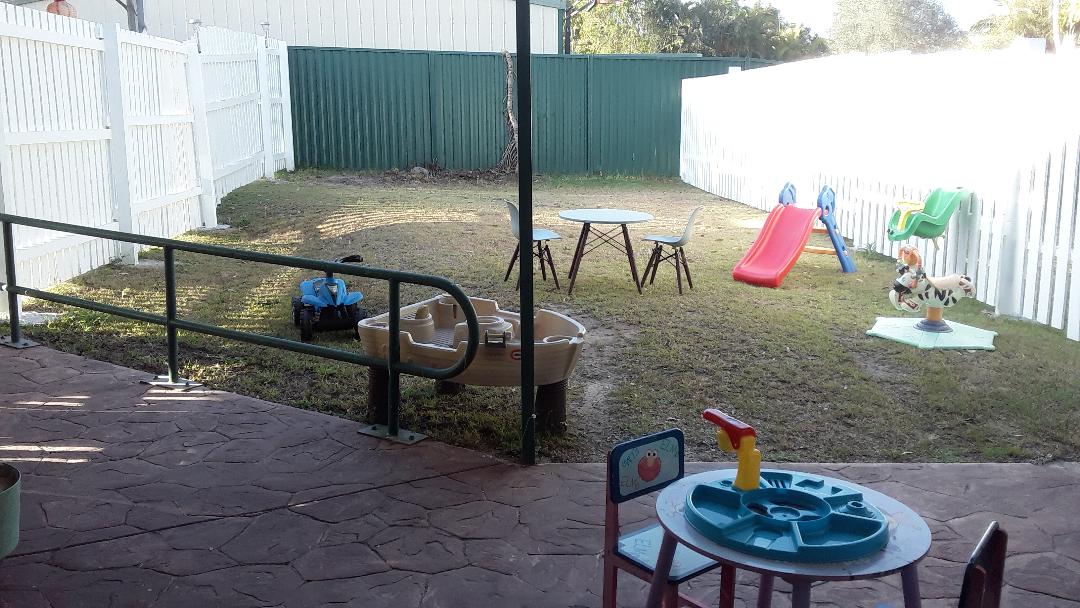 Hi and welcome! My name is Evelyn - a qualified professional 'My Place' Family Day Care Educator. I am happily married for 26 years and counting. We have four beautiful children and one grandchild. In my previous organisation, I played an active role in leading children's activities and initiated a 'Kids and Youth Club'. It then fueled my passion to start my own Family Day Care, with unconditional support by my husband and children.

I believe that our Family Day Care is the best place where your children can feel Secured, Comfortable and Happy to better Learn and Play every day. We have both indoor and outdoor spaces that are always kept clean, tidy and inspiring. We also have a huge playground for your child to freely explore. Every day, your child will be engaged in various learning and developmental activities incorporating elements of the Early Years Learning Framework: belonging, being and becoming.

Family Day Care's smaller Educator-to-Child ratio is great to allow more one-on-one care and attention for your child, exclusively nurturing his/her own interests, needs and identities.

Our Family Day Care is open from 7am to 5pm from Monday to Friday and is flexible depending on availability. We highly promote and provide a safe and caring environment to all children. Respecting each culture, beliefs and background and making all children and their families feel like they belong to our family and always welcome to our home.

I am always happy to have a chat and discuss how we can cater to your every childcare need. Please contact me at my mobile 0435-235-571, my phone (07) 3288 2330 and my email evelynfamilydaycare@gmail.com. Or contact our service FDCadmin@ich.org.au | (07) 3372 1711 today!
Contact Details
👤 Evelyn Jadraque
⌂18-20 Cathy Street
Camira
Queensland, 4300